Block Management Solicitors in Essex, Suffolk and London
Attwells Solicitors are block management specialists.
We offer a jargon-free block management legal service to freeholders, managing agents, and all other property professionals, ensuring you receive good and practical advice when you need it most.
Our team of block management lawyers offer a full range of property professionals from property developers to residential management companies (RMC). Our block management solicitors also undertake legal support for Right to Manage companies (RTM).
Leasehold Apartments
Typically, leasehold apartments are within purpose-built residential apartment blocks. Common areas such as roofing, external walls, gardens, and parking areas, therefore, require maintenance.
This work is carried out by a block management company and paid for via the service charges applied to each leaseholder. Again, this is an area of the property law our block management solicitors can assist with.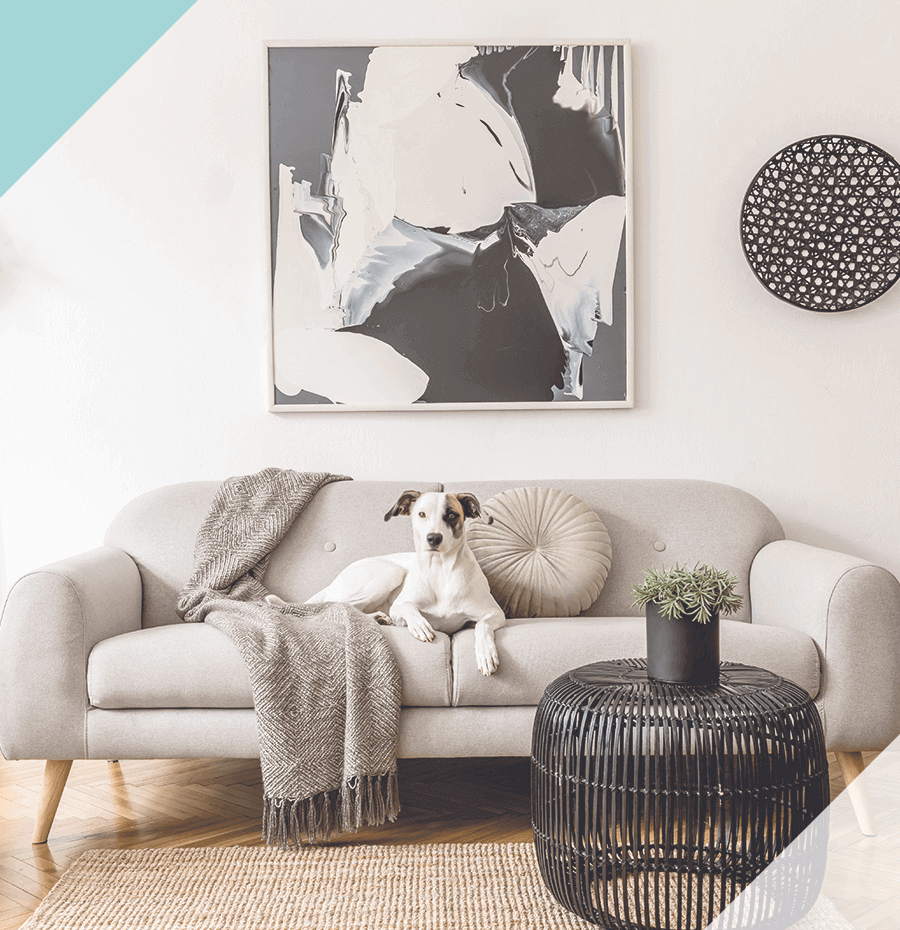 Residential management companies
Due to the varied nature of purpose-built apartment blocks, the role of a residential management companies (RMC) can be very broad.
As Attwells are property law experts, we are able to support block management firms or managers with all the common issues associated with managing a block in addition to any other related or subsequent property issues.
These include, in addition to broader commercial and business legal matters:
Help with breaches of covenants

Documenting licences for alterations

Dealing with assignment formalities such as receipting notices and documenting stock transfers

Tackling nuisance tenants

Dealing with unauthorised subletting and Airbnb lettings

Recovering service charge arrears. We are also experts in the law relating to lease extensions and can assist landlord's in procuring the optimum outcomes.
Ground rent portfolio management
Property investment portfolios can be a bountiful investment over a long period of time. However, managing a ground rent portfolio can be time consuming, especially with ever changing regulations to comply with.
Our lawyers can provide you with legal support resolving many of the complex issues an administer can face. We offer monthly retainer packages, or you can choose to pay as you go. Where possible Attwells will always try and offer fixed fees.
Your solicitor will be able to offer you jargon-free advice in relation to:
Collecting ground rent and service charges and debt recovery

Lease reviews and compliance

Collective enfranchisement
Right to Manage (RTM)
Right to Manage gives the leaseholders the statutory right to take over the management of the apartment block or building from the landlord. This means the leaseholders will own the freehold as a collective group, known as a collective enfranchisement.
If you have recently obtained the Right to Manage, we would recommend you seek legal advice.
A good property law solicitor will be able to outline your responsibilities and offer you practical advice. Equally the Lease Advisory Service offers some good initial advice on this matter.
How much would I pay?
Where possible Attwells will offer a fixed-fee service. However, some of our block management clients prefer to pay a monthly retainer fee. This offers block managers the freedom to call a property solicitor regarding a range of legal matters as and when they occur.
Our monthly retainer packages start from £500 + VAT based on a 12-month fixed contract.
We will always advise you on the best way to recover costs having regard to the terms of the lease and, where possible, we will seek to recover your costs pursuant to the terms of the lease.
When will I pay?
You will need to pay 50% of the legal fee in advance together with any disbursements identified.
What you can expect when instructing Attwells Solicitors