Collective Enfranchisement Solicitors
A Collective Enfranchisement is a way of individual apartment owners (leaseholders) jointly buying and owning the freehold of their building. At least 50% of the apartment owners will need to participate in the purchase for the legal right to be exercised.
Once your group has been assembled a company, owned by the participating leaseholders, will usually be formed and nominated as the purchaser. A specialist leasehold surveyor should be instructed to advise on the purchase price.
Once these steps have been taken your solicitor will serve notice on the freeholder to commence the purchase process under the Leasehold Reform Housing and Urban Development Act 1993.
What are the advantages to purchasing the freehold?
The leaseholders can extend the length of their leases to increase the value of their property.

New leases can resolve any discrepancies within the old leases e.g. poor drafting, non-compliance with the requirements of the Council of Mortgage Lenders.

It gives the leaseholders control of the management of the building and who the Managing Agent is.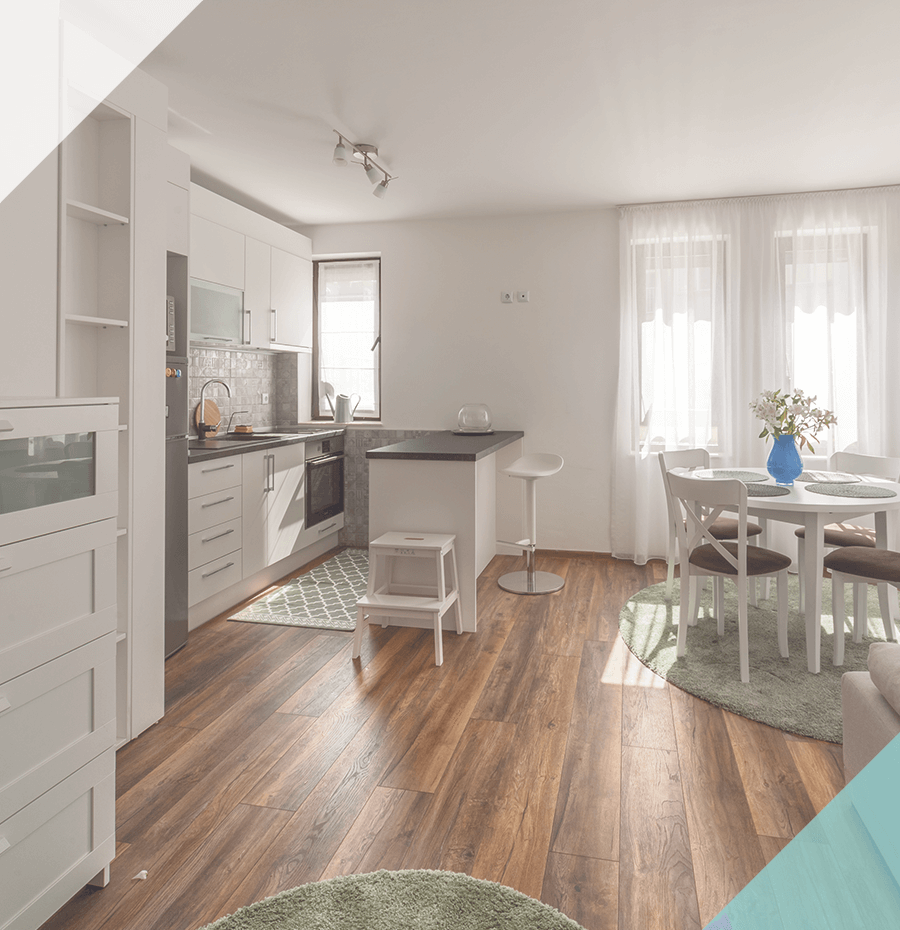 How much does Collective Enfranchisement cost?
Do the Leaseholders & Building qualify for enfranchisement?
There must be at least two flats in the Building containing qualifying tenants i.e. a Leaseholder who was originally granted a lease of over 21 years.

At least two-thirds of the total number of flats in the building must be owned by qualifying tenants.

At least 50% of the qualifying tenants must want to proceed with enfranchisement.

The freeholder must not be a resident landlord, i.e. a block of four or fewer flats where the Freeholder or an adult member of his family lives there.

Is the building or part of the building self-contained, i.e. structurally detached from other buildings or parts of buildings?

No more than 25% of the building can be used for non-residential purposes, e.g. commercial leases.
What you can expect when instructing Attwells Solicitors