Buying and Selling Residential Properties
Conveyancing Solicitors
Colchester
Ipswich
London
What is conveyancing?
Conveyancing is required when buying and selling a property, as it is the legal process of transferring property to a new owner. Therefore if you are buying or selling a residential property you will need a conveyancer.
Our team of conveyancing solicitors specialise in residential conveyancing. Your conveyancing will be undertaken by a single conveyancer, who you can call directly. In addition we…
Colchester
Ipswich
London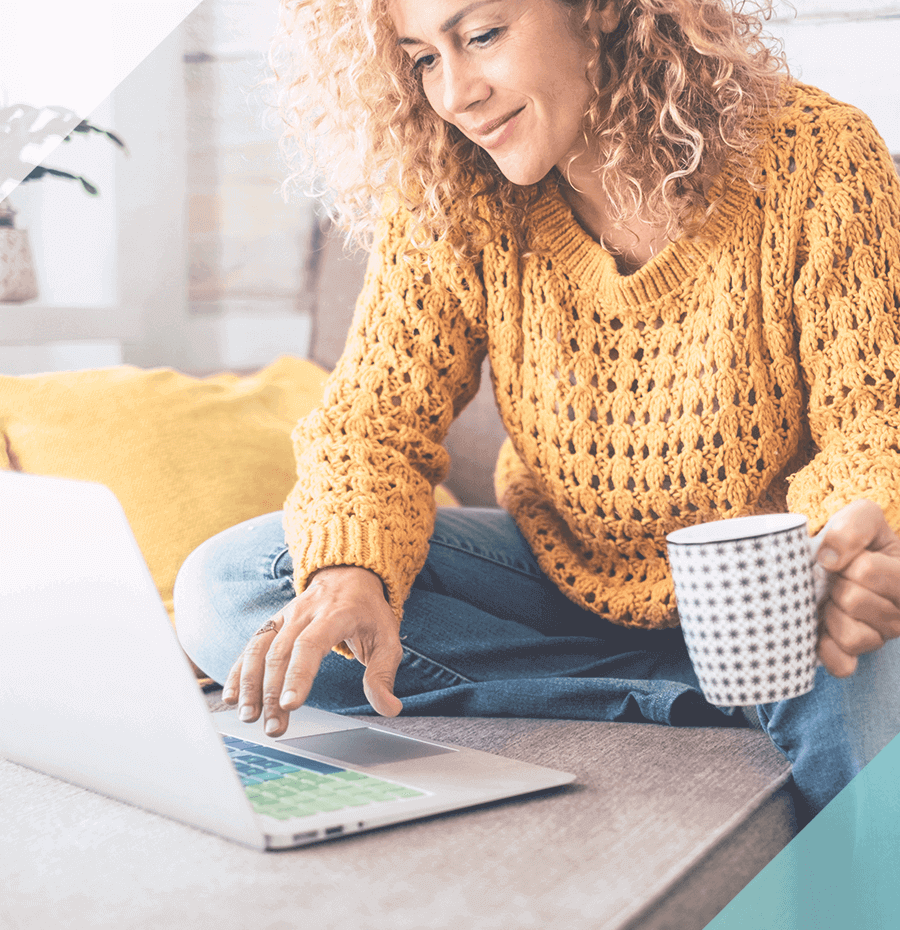 How long does conveyancing take?
According to a recent article published by Rightmove conveyancing in 2022 is taking 150 days. This is from when a property is sold subject to contract up until the point of moving home. This is 66 days longer than in 2019 when it took 8-12 weeks, but this timeframe is still quoted by most solicitors today.
However, our conveyancing median in 2022 is 126 days from the day you instruct us to the day you move home. As a result, by instructing Attwells you could move home faster.
For more information about timescales please download our PDF guides. For purchasing please click here. For Selling please click here.
Colchester
Ipswich
London
Who will do my conveyancing?
Our conveyancing team is made up of paralegals who have one to seven years of experience, qualified conveyancers and solicitors with at least four years of experience. In addition, all of our conveyancing teams are supervised by our Associates and Partners who have over 10 years of experience working in residential conveyancing.
How much does conveyancing cost?
Every conveyancing fee is based on individual circumstances. At Attwells our instant online conveyancing calculator gives you your personalised quotation. For more information on our fees and what is included please click here.
Colchester
Ipswich
London