Cohabiting and buying a house as a couple
Declaration of Ownership
Attwells Solicitors are property law experts. As a result, we can provide niche property law services such as drafting Declaration of Ownership agreements for cohabiting couples. This can be an add-on to your conveyancing. Call our Head Office: 01473 229888
What is a Declaration of Ownership?
A Declaration of Ownership is a contract between co-owners that clearly sets out the parties' intentions at the time of the purchase.
If a dispute ever arose in the future the court would use the Declaration of Ownership as a starting point and there would need to be strong evidence to show that the position outlined had since been varied.
Your conveyancer will advise you to draft a Declaration of Ownership during your conveyancing process if you are purchasing with a partner.
Your Declaration of Ownership will be drafted by a member of our Private Client Team. One of the benefits of instructing Attwells Solicitors to undertake your conveyancing is our conveyancers are supported by our property law specialists. In addition we…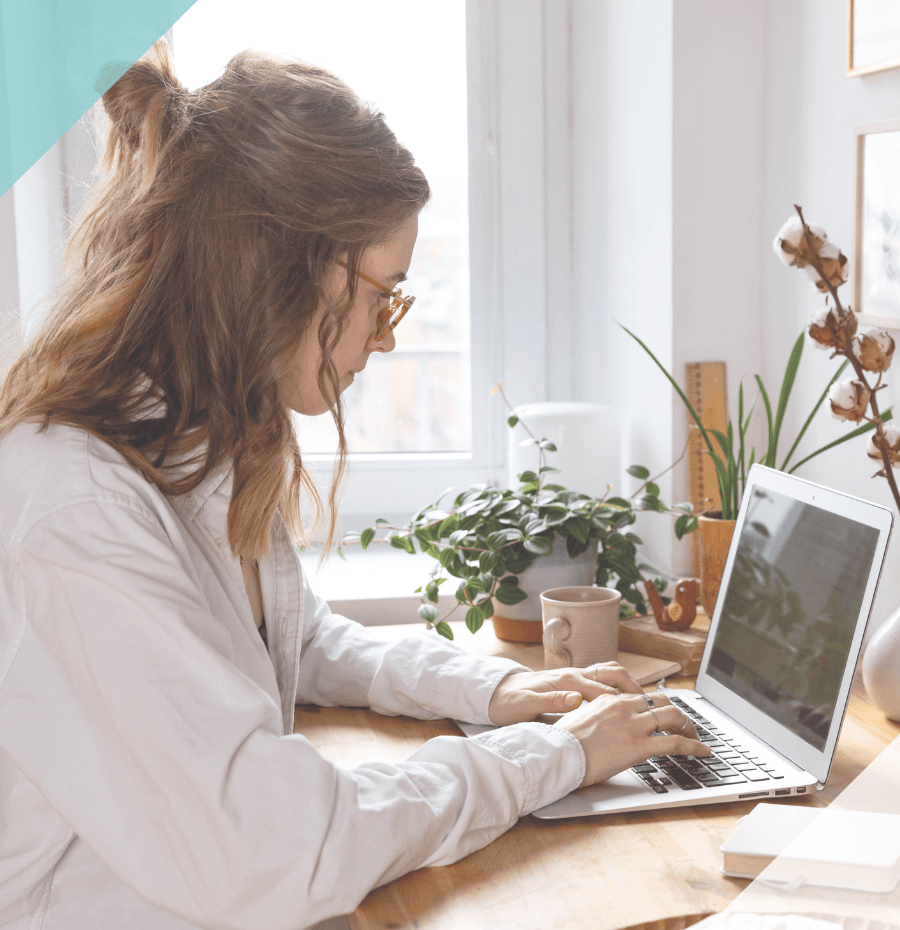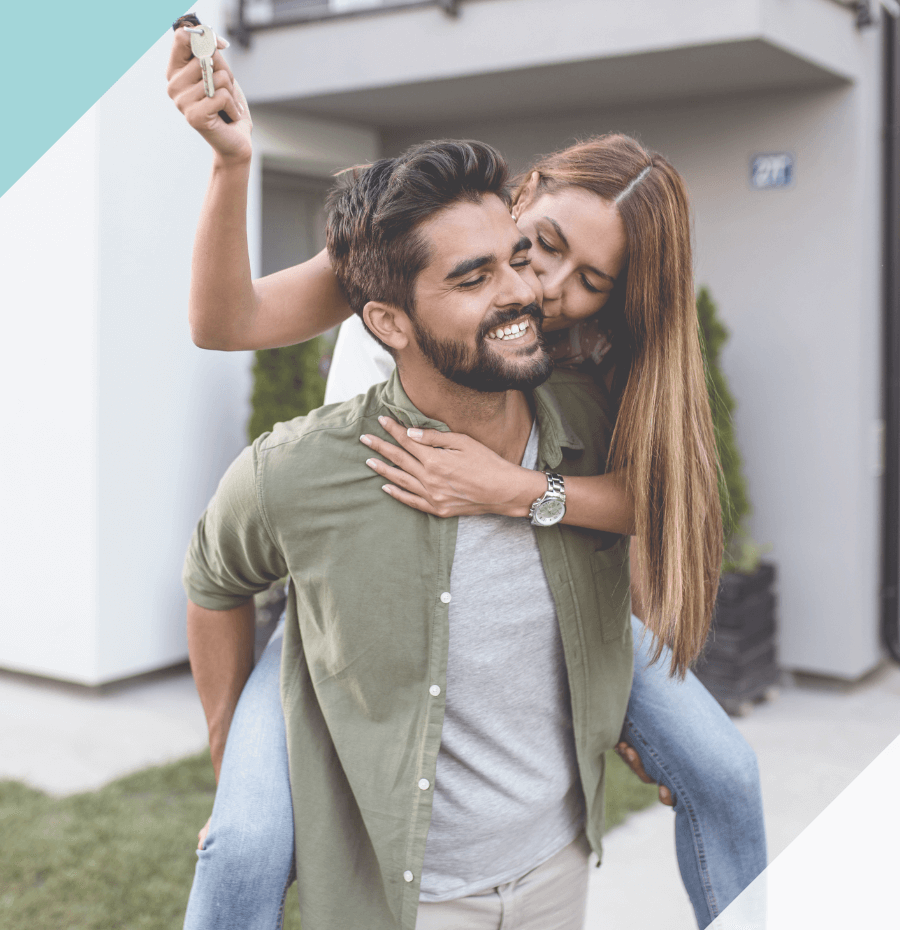 How long does a Declaration of Trust take?
We can provide a draft of your document within 7 days of receiving your instructions and payment, although this can often be sooner. If you have any specific timescales you need to work towards, please let us know.
For more information about why co-habiting couples should consider a Declaration of Trust please click here.
Who will do my Declaration of Ownership?
Your conveyancer will pass this matter over to our Private Client team which comprises paralegals, solicitors, and a Partner who has over 10 years of experience working in property and personal law.
Will doing a Declaration of Ownership delay my purchase?
No. Attwells is a niche property law firm as a result, we can do both your Conveyancing and Declaration of Ownership at the same time.
During your conveyancing, your conveyancer will send you a 'Joint Ownership Form' to complete. This form confirms how you would like the property to be owned. You can discuss your options with your conveyancers. For more information on your options please click here.
How much does conveyancing cost?
We charge £250.00 for this service, however, if you are using Attwells for your conveyancing you will receive a discount.