Estate Agent Legal Support
Protect your business with specialised employment and HR legal support designed for estate agents.
Property professionals are often fearful of getting large bills from lawyers for advice or support. We do things differently.
At Attwells we offer transparent fixed fees, won't charge you for brief phone calls and emails, and provide retainer packages to cover all your legal needs for a small, fixed monthly sum, so you can stick to your budget.
Unlike many large national HR consultancies, we know your sector inside out. We deal with it day in, day out and provide tailored retainer packages for your business.
By opting for a retainer package, you are ensuring that you have access to a cost-effective service that enables you to pick up the phone and get answers, and spread the cost of significant pieces of legal work.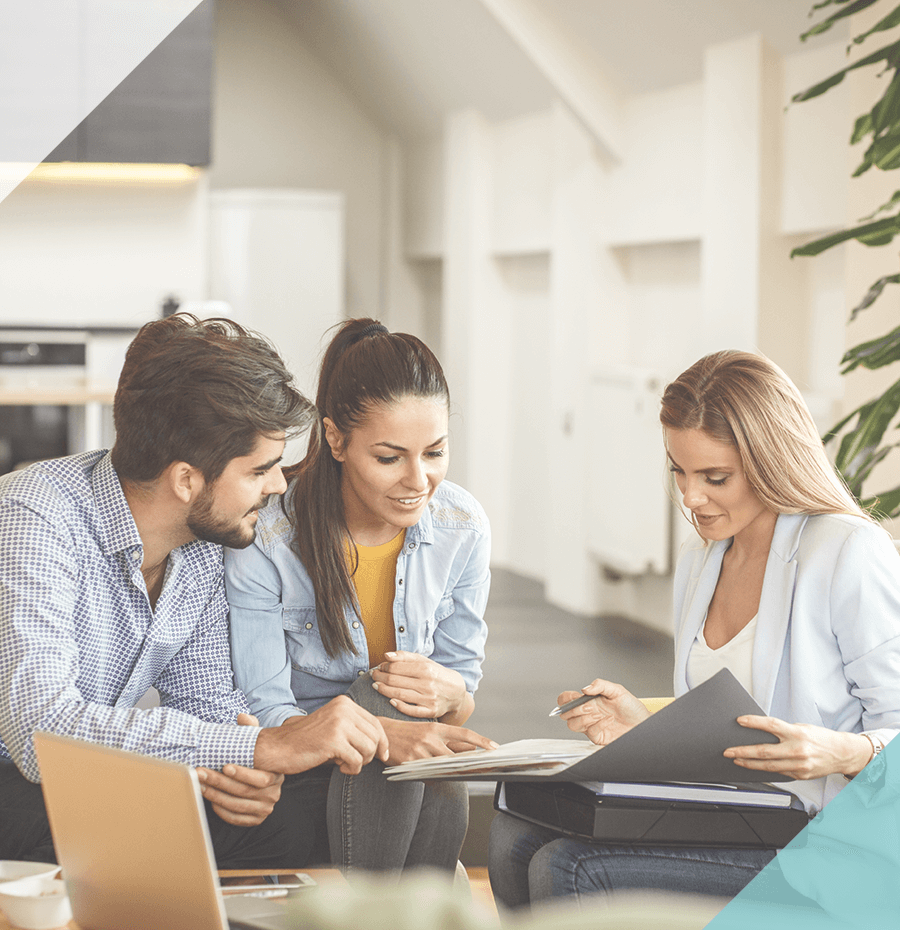 Legal Property Professional Retainer Package
from £
125
plus VAT per month
Employment Law Legal Advice, dealing with HR issues and contracts.
Debt Recovery offering contractual recommendations and legal advice.
Legal guidance for Anti-Money Laundering.
Estate Management including buying and selling commercial property.
Business Law covering legal advice of the structure of your company and partnership disputes.
Plus favourable conveyancing partnerships
Property Professionals News Update
Attwells Solicitors are property law experts – we understand that estate agents are keen to know the latest property news but don't necessarily have the time to unpick the jargon. Thankfully we are a jargon-free law firm. If you would like to read our latest article, please subscribe.