A modern law firm committed to continuously improving
As part of the SRA's commitment to making the legal sector more diverse legal firms large and small took part in a diversity survey.
To highlight how and why Attwells Solicitors are different we have published our diversity data below. To see how this compares to other law firms you can use the SRA diversity tool.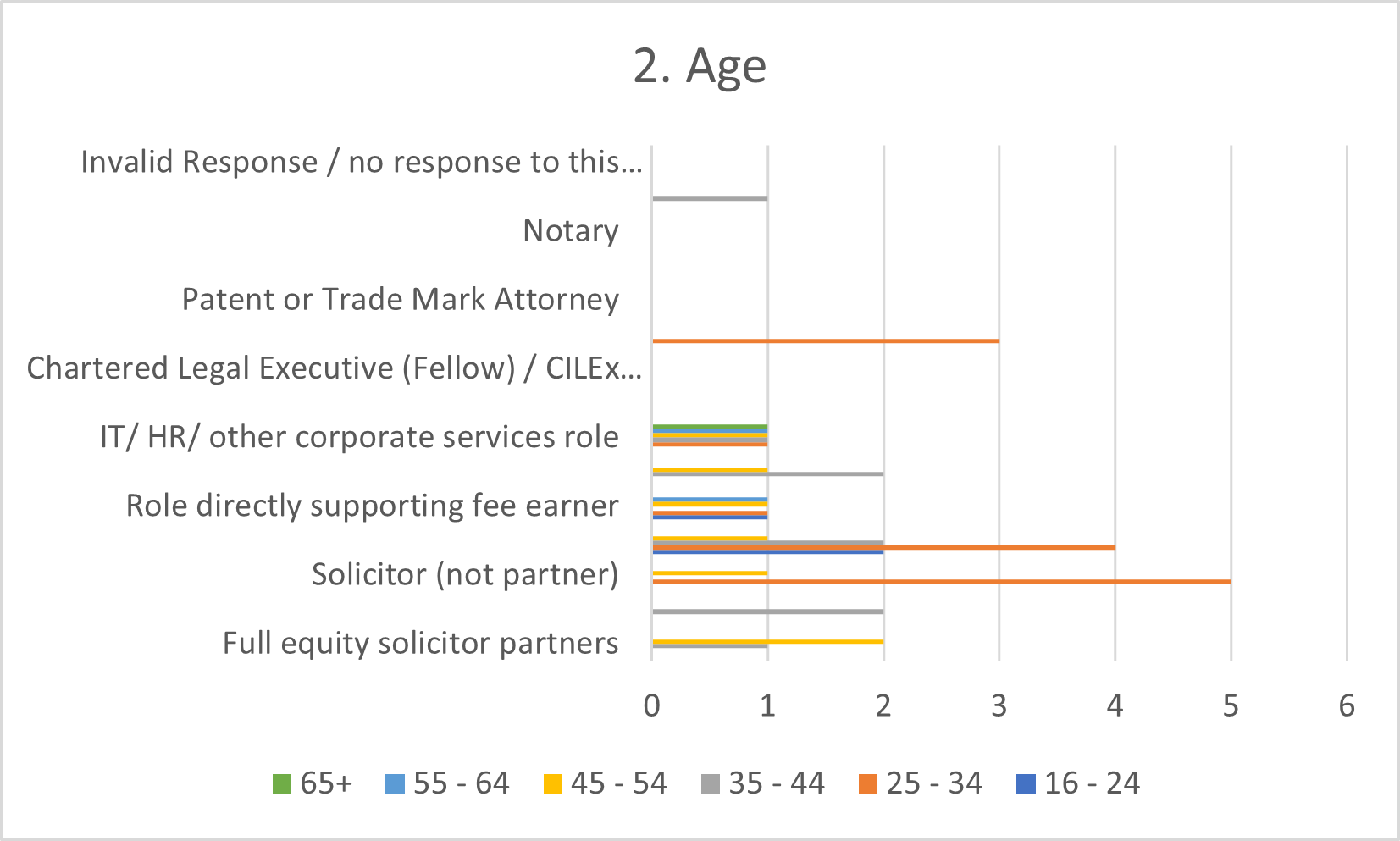 Is the gender you identify with the same as your sex registered at birth?
Day-to-day activities are limited due to health problems or disabilities lasting at least 12 months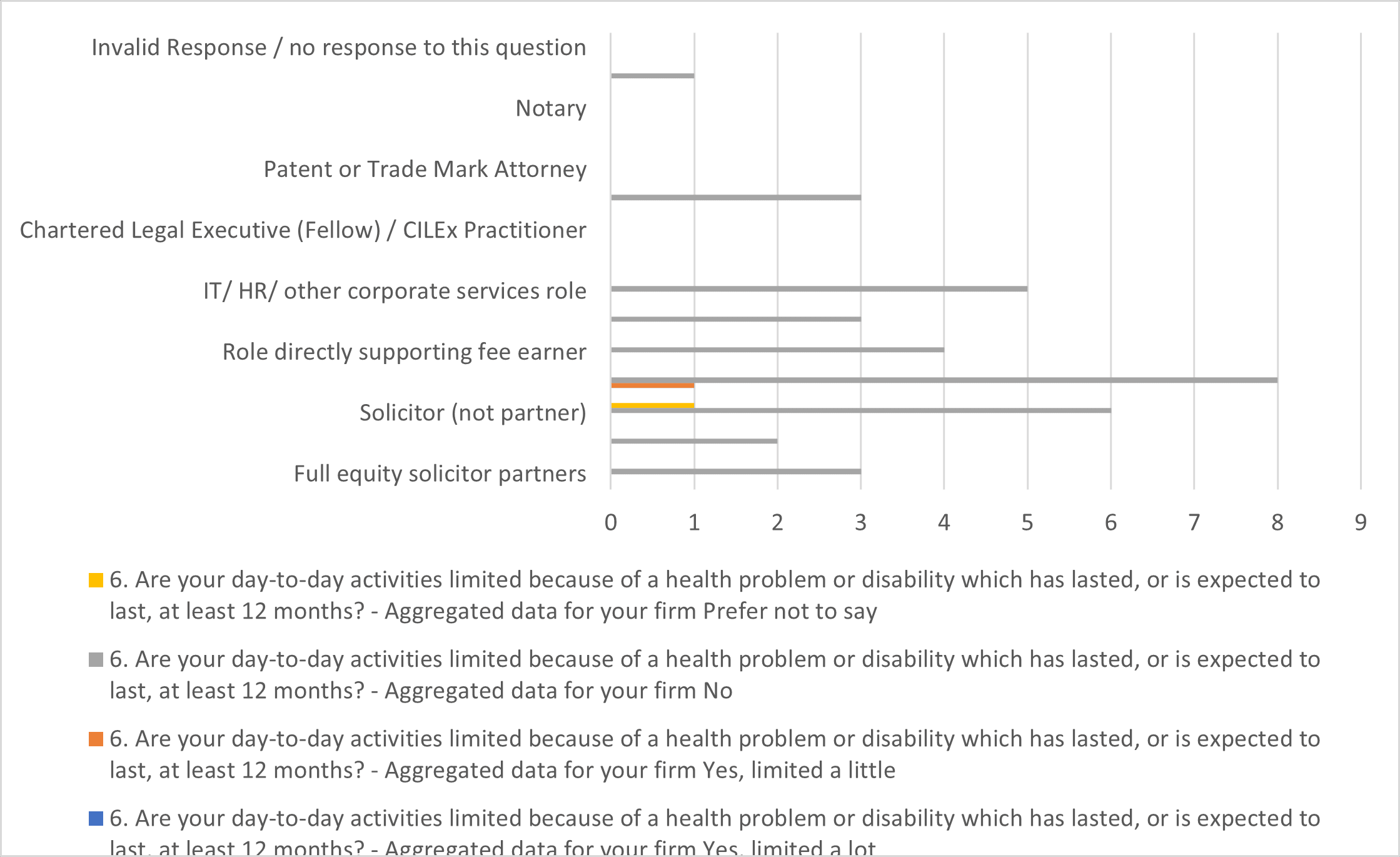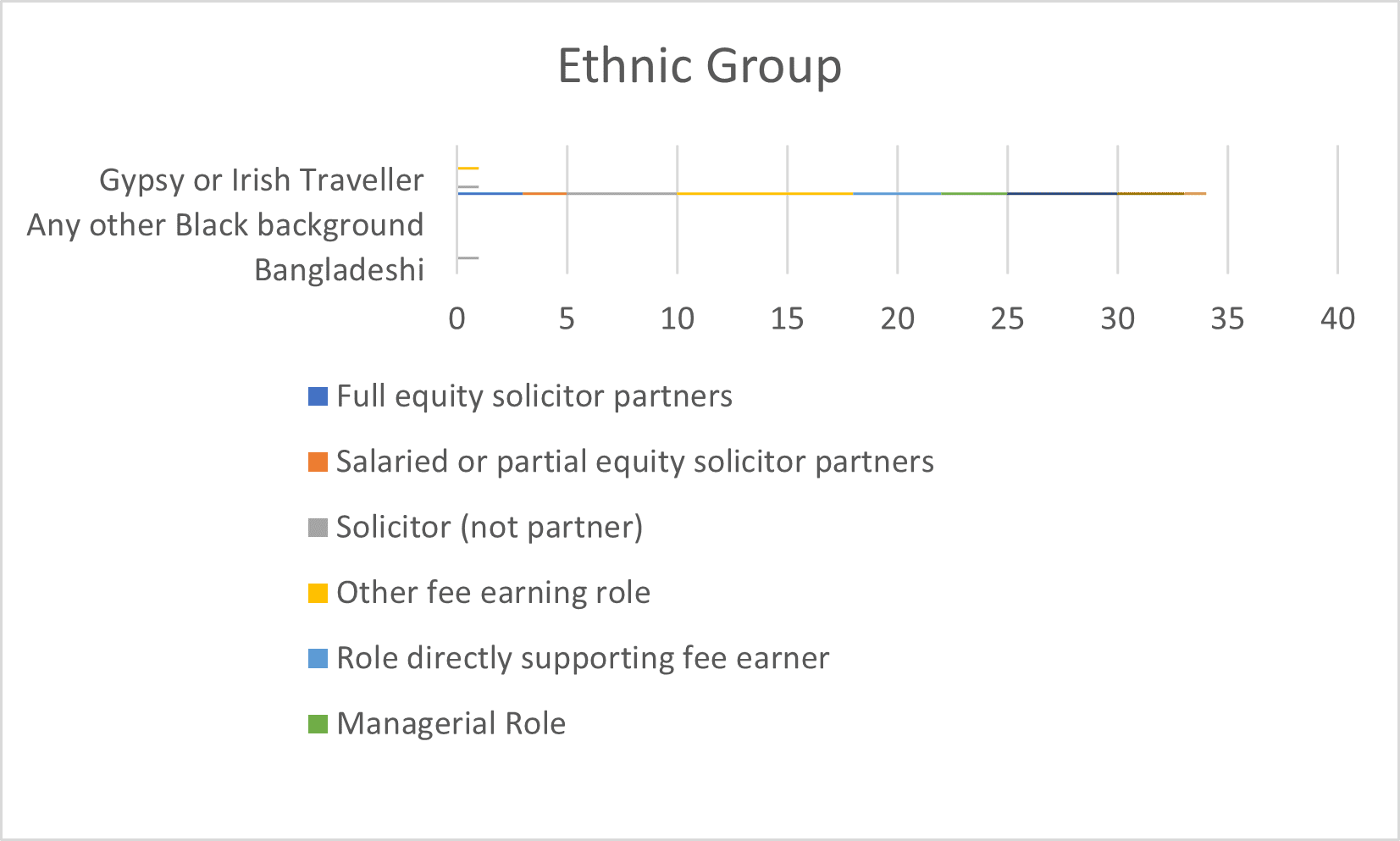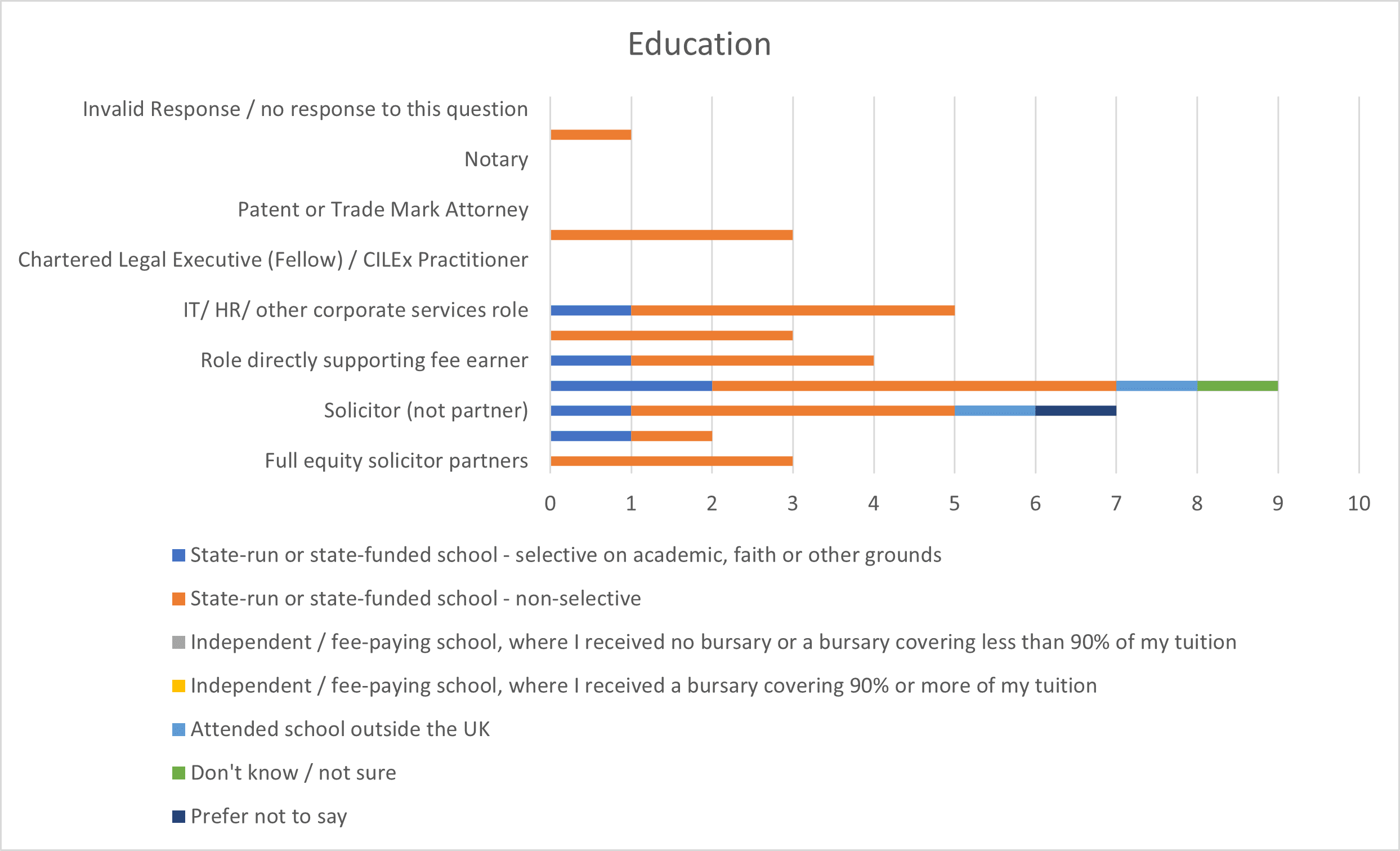 Work of the main / highest income earner in your household when you were aged about 14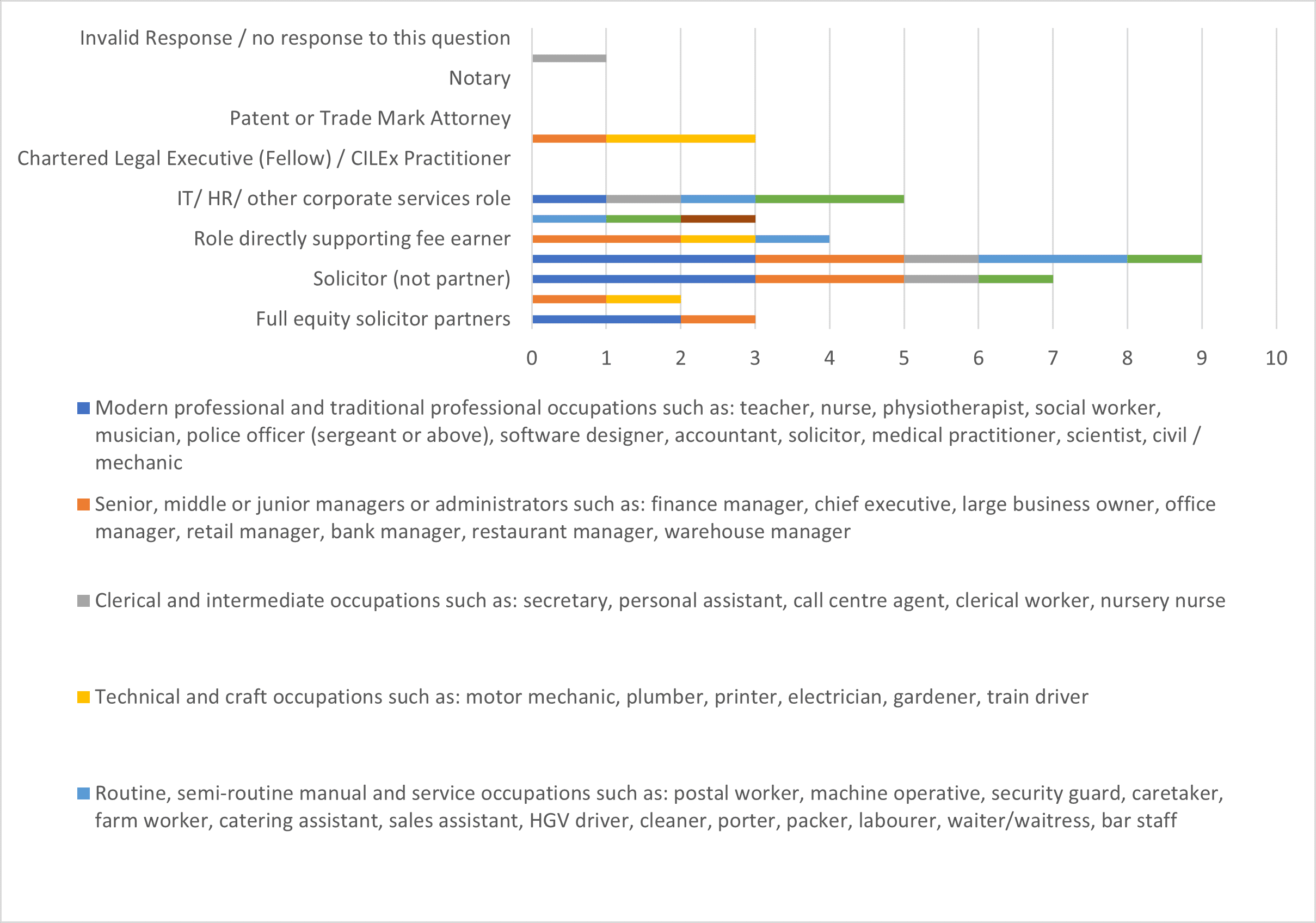 Did either of your parents attend university by the time you were 18?
Time spent providing unpaid care for those with long term physical or mental ill-health caused by disability or age