Employment Law Solicitors in Ipswich
Attwells Solicitors are specialist Employment Solicitors in Ipswich, located on Princes Street. We provide a cost-effective, practical legal service for all our clients, explaining the legal process in plain English.
As a result of our client care, Attwells Employment Law solicitors are rated 4.5 out of 5 on Feefo and continue to receive outstanding reviews on Google. Equally, part of our success is due to how proactive we are, very often resolving employment disputes or settlement negotiations in days, not weeks.
Affordable Legal Representation in Ipswich
When faced with problems at work, it's natural to feel apprehensive and concerned about the financial implications of taking legal action, especially if you're now out of work. Therefore, our employment solicitors are on hand to discuss various payment options, including competitive hourly rates, fixed fees and 'No Win, No Fee' arrangements.
Simply submit details of your employment dispute using our portal. One of our employment solicitors will review your case for free and contact you to discuss the options available to you and the next best steps.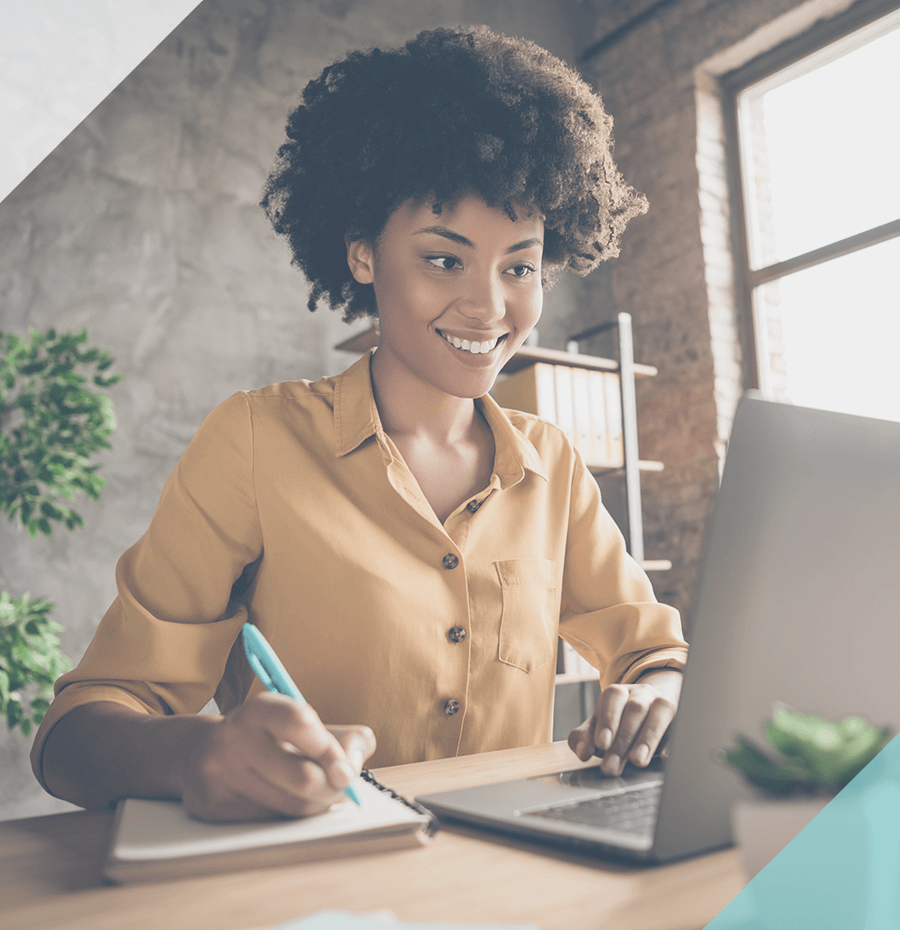 Employment Law Lawyers in Ipswich
At Attwells, our team of dedicated Employment Law solicitors is on hand to help guide you throughout the legal process. Firstly, we offer advice on a range of Employment Law issues, before we will tenaciously defend you and your business often on a fixed fee basis so there are no nasty surprises. Then one of our specialist solicitors will have your case reviewed in less than 24 hours. Next, once instructed can offer out-of-hours support by email or phone. In addition, they are available to speak with via Zoom or Teams- we work around you. No matter how complex the situation is, we can simplify it for you.
Employment Law Solicitors for Ipswich SMEs
The personal nature of this service means you can come and meet your Employment lawyer face to face, that you will meet the same person each time, building a trusted business relationship. The advice provided will also be clear, bespoke, and tailored to your business.
Our approach to employment problems is dispute resolution and cost-effectiveness and the Head of Employment Law at Attwells is a trained workplace mediator.
Reduced rates are available for charities and social enterprises.
Employer Law Assist Monthly Retainer
All the up to date employment documentation a business requires
Access to 24 hours per year employment advice from an expert employment lawyer
20 letters a year at no further charge
Monthly employment law updates
20% reduction on any of any employment fixed fee packages
Employment Tribunal Claims
Our employment tribunal calculator provides transparent fixed fee costings for the legal work on your potential claim and also different costings depending upon whether your claim relates to unfair/constructive dismissal or discrimination.
The reason for this is that discrimination claims are more time consuming, generally require a larger attendance at a tribunal hearing and a greater amount of resources. Unlike our competitors, we do not differentiate our costs on the rather opaque grounds of 'complex' and 'simple' claims.
All email and telephone correspondence between each step is included free of charge.
Around 80% of our client's employment tribunal claims settle before the final hearing. We have broken down the key steps involved in an employment tribunal claim, what is included within each step and pricing.