Probate Solicitors in Ipswich
It's difficult to know what to do first when a member of your family or a close friend dies. Therefore, to support you, Attwells are Ipswich Probate solicitors, and we offer a free initial chat. Firstly, this will help you decide whether you need the Complete Probate service or Fixed Fee Probate package. But equally, it gives you an opportunity to discuss what happens next and when.
What is Probate?
Probate is the way of distributing a person's assets according to their Will when they have passed away. If the person did not have a Will their assets, the items they owned, including money, and property are distributed in accordance with the Statutory Rules.
What is a Grant of Probate?
The person's assets can only be distributed once the Grant of Probate has been provided by the Probate Registry. Depending on the size of the estate, (the value of the items owned by the deceased) Inheritance Tax may have to be paid. This will need to be settled before a Grant of Probate can be provided and the assets distributed to beneficiaries.
How do I apply for Probate?
Attwells are probate solicitors in Ipswich. We also have offices in Colchester and London. As a result, we can offer a complete or fixed fee probate service.
Our complete probate service is designed to reduce stress and responsibility (within reason). We will do the running around, and undertake all the legal work. If you would like help with applying for Probate please call Mel on 01473 229200.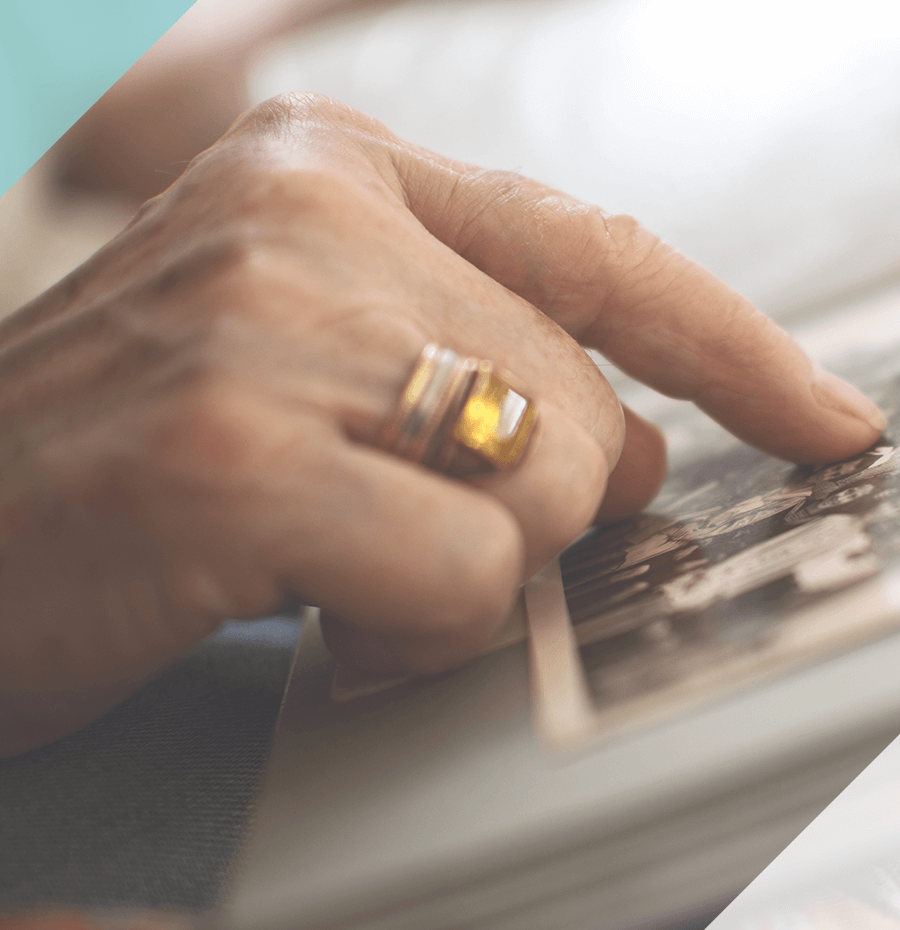 What you can expect when instructing Attwells Solicitors
What is a Personal Representative?
Typically, the Personal Representative is named in the deceased's Will (if there is one). However, if there is no Will, this will depend on who is entitled to inherit under the intestacy rules.
The Personal Representatives must write to all asset holders to get valuations of the deceased's assets as they stood on the date they died. For bank accounts, this will be a statement. But for property, they will need a probate valuation. Whereas, for specific assets, like collections and shares, there are special valuation rules.
In addition, the Personal Representatives must also ascertain the extent of any debts of the deceased.
Finally, once the value of the estate is known, the Personal Representatives must decide which IHT Forms and Probate Forms need to be completed to obtain the Grant of Representation.
Ipswich Probate Solicitors – Helping you with Inheritance & Capital Gains Tax
Part of dealing with the estate is considering if there is any Inheritance Tax (IHT) to pay. Plus, if there is any Capital Gains Tax or Income Tax to pay on the increase in value or income received since the date of death. As a result, any tax due and administration costs incurred can then be deducted from the estate before it is distributed amongst the beneficiaries.
How much does Probate cost?
We charge for the time we spend dealing with the matter at a rate of £250.00 plus VAT per hour, but with no additional fee based on the value of the estate. However, we do have an additional fee scale you may wish to refer to.
Therefore, the general price range for Probate would be:-
For a simple estate between £3,000 and £7,500
For a medium complex estate between £7,500 to £25,000
For a high complexity estate between £25,000 to £75,000
Usually, a simple estate is one where there is a house, some bank accounts, and no disagreement between the beneficiaries.
However, more complex estates may involve IHT, foreign assets, companies, farms, or disputes against the estate.
Disbursements: the court fee is £155 plus VAT and office copies are £1.50 per copy. In addition, if required, bankruptcy and ID checks are £25 plus VAT per beneficiary for bankruptcy and ID checks, £20 plus VAT per check, and money transfer of £40 plus VAT per money transfer.
Timescale: overall Probate can take anything from 3 to 12 months depending on the complexity. Your solicitor will advise you on the most likely timescale when you enquire.
Who will be doing my work?
Will & Estate Disputes in Ipswich
Contentious probate is a legal term given to probate disputes. It refers to any disputes about a person's will or the administration of the estate.
Losing a loved one is heartbreaking enough, but if you suspect problems with their will, trust, or how their estate is being handled can compound your grief.
If you feel that there is an issue with a loved one's will or how their estate is being managed please contact our contentious probate specialist Edward Powells on 01206 766333.