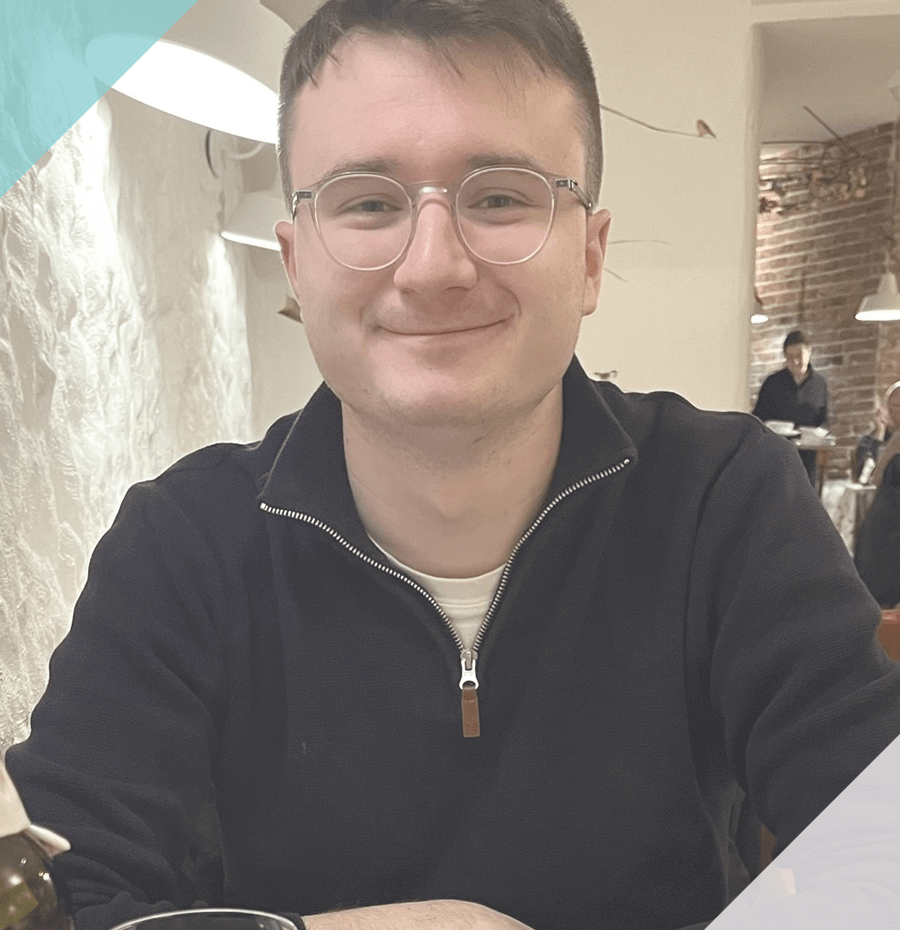 Ben Friar
Paralegal
I joined Attwells as a Paralegal in April 2023.
Before joining Attwells, I graduated from the University of East Anglia (UEA) in 2020 with a 2:1 in LLB Law.
During my time at university, I became President of UEA Swimming Club. Under my leadership, the club's membership grew to a record number and the club was awarded Club of the Month by UEA Sport in February 2020. At the end of the year, I was personally awarded the Club Colours award for my outstanding contribution to the club. I was also an active member within the UEA Law society where I competed in both mooting and negotiation competitions.
After graduating, I worked as a Paralegal at a law firm in Manningtree and gained over a year's worth of experience within practice areas such as Commercial Law, Business Law and Data Protection. In this role, I assisted in providing a variety of legal services by working closely alongside several clients which ranged from global companies to local businesses and start-ups.
Hobbies & Interests: When I am not working, I enjoy watching football, seeing the latest film releases, and keeping active by going for a swim in the pool.