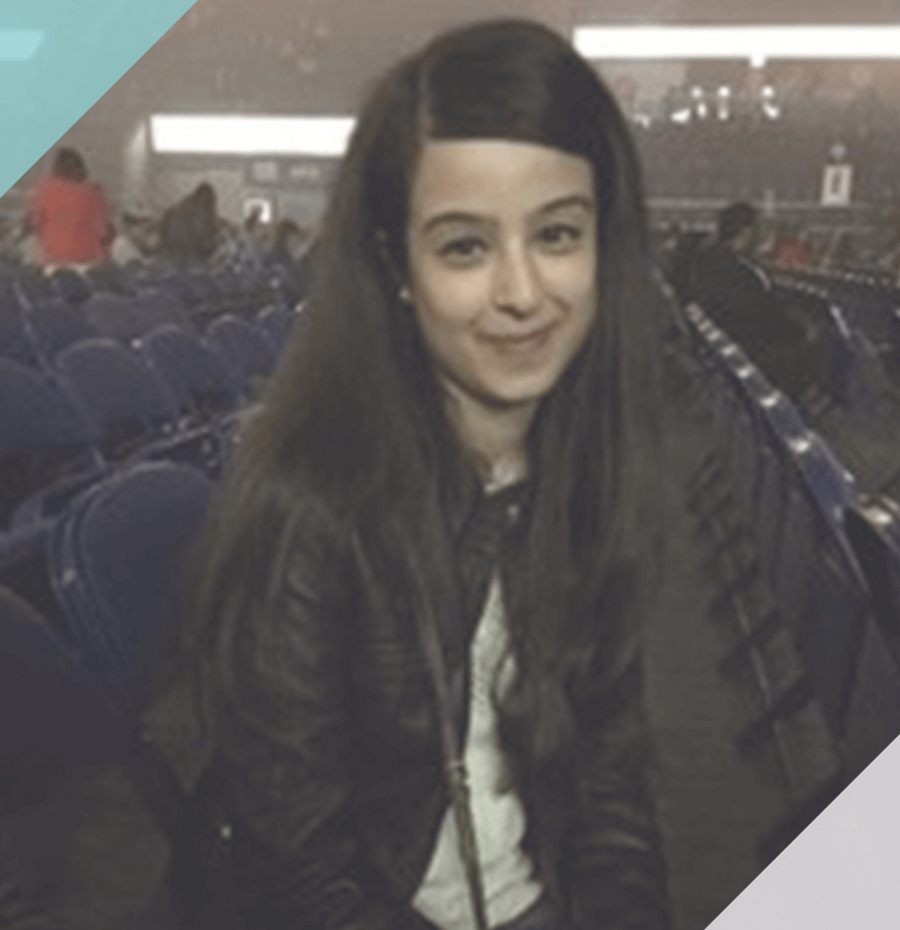 Harpreet Kaila
Associate & Licensed Conveyancer
After completing my Law degree at the University of Leicester and attaining a select scholarship position at BPP Law School in Cambridge, I decided to pursue a career in residential property conveyancing. I joined the Attwells St John's Wood office in October 2014 and qualified as a Licensed Conveyancer within a year.
I'm now the Head of London Conveyancing where my team and I deal with a diverse range of conveyancing matters from a simple remortgage to the buying or selling of a studio apartment or multi-million-pound investments. Furthermore, I maintain relationships with local estate agents.
I relish helping my clients see transactions progress from the very initial terms of engagement stage until completion of registration. I meticulously manage and keep clients completely informed throughout the process. As a result, clients value my efficiency, legal expertise, continuous positive attitude, and ability to identify tailored solutions.
Hobbies & interests – In my spare time I enjoy travelling, swimming and reading.