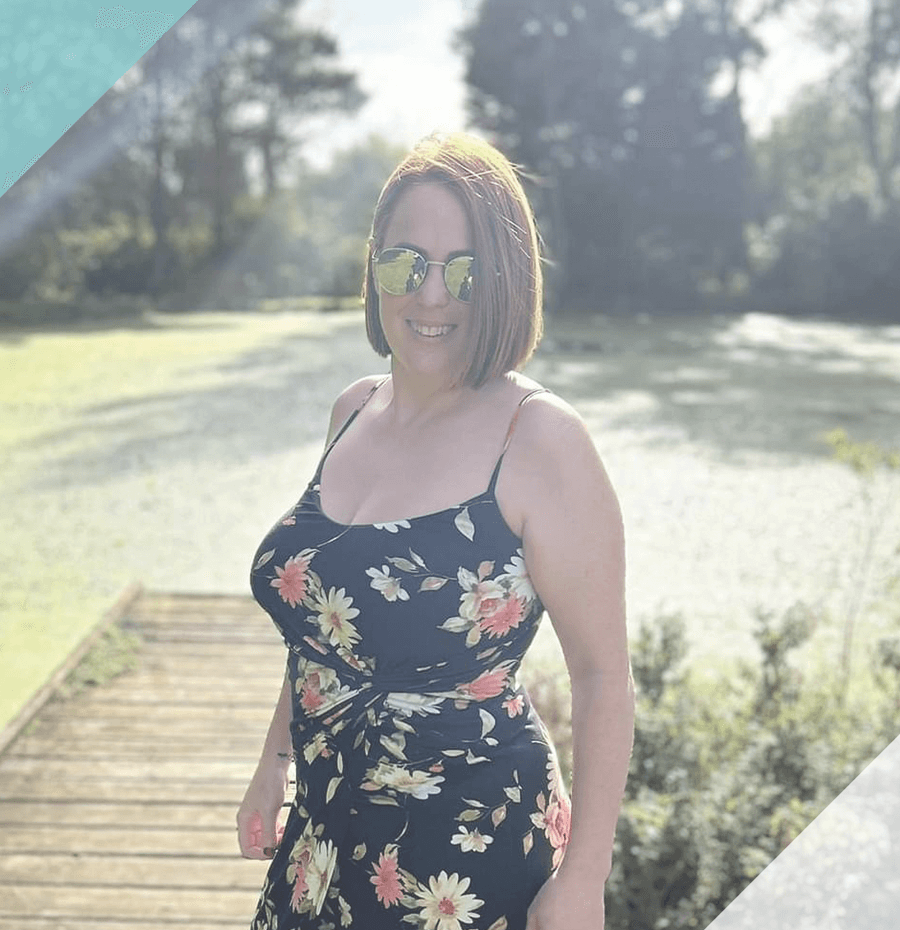 Joanne Debenham
Head of the Marketing & Sales Department
I have 20 years' experience in marketing with a background in graphic design and a degree.
I've supported several major companies across the East and in London, in particular within the financial and legal sector. Education and experience have allowed me to offer larger enterprises the benefit of an in-house designer and an expert marketer.
In 2022 I obtained a master's degree in strategic marketing and become a member of the Board.
I like to stay active and attend the gym. I am also building my strength and flexibility with yoga acrobatics using silks, hoops, etc. For relaxation, I like to swim and watch Star Wars related material.
I am passionate about our community and protecting the environment. I love to cook vegan dishes and always try to use environmentally friendly products.
I believe in supporting those less fortunate than ourselves and regularly support and donate to my local foodbanks. This charity is particularly close to my heart as I was once a teenage mother on a low income. I am also a member of the local Women's Refuge.
Board Member: Head of Marketing
Jo is responsible for Attwells strategic marketing plan and its communication.  
Jo is also responsible for the firm's website, social media and brand and ensuring that Attwells' continues to grow and that its purpose is communicated.    
Specialisms – Marketing & Graphic Design

Hobbies & interests – I enjoy watching rugby, attending music events and trapeze yoga. I'm also a bit of a Star Wars geek, and I love politics and science.

Membership or Associate of –