Property Dispute Solicitors
Attwells has a real depth of expertise with years of experience in property litigation.
We offer you expert analysis and innovative solutions in relation to all manner of property actions including:
Applying to court to fix the terms of a new business lease

Pursuing unpaid rent and service charge

Enforcing the performance of covenants

Recovering possession of premises

Dealing with unauthorised alterations, assignments, and sub-lettings
Our solicitors are regularly involved in actions before the property tribunal, County Courts, and the High Court and we have the true expertise required to help you with the issues referred to above and indeed most other property-related disputes.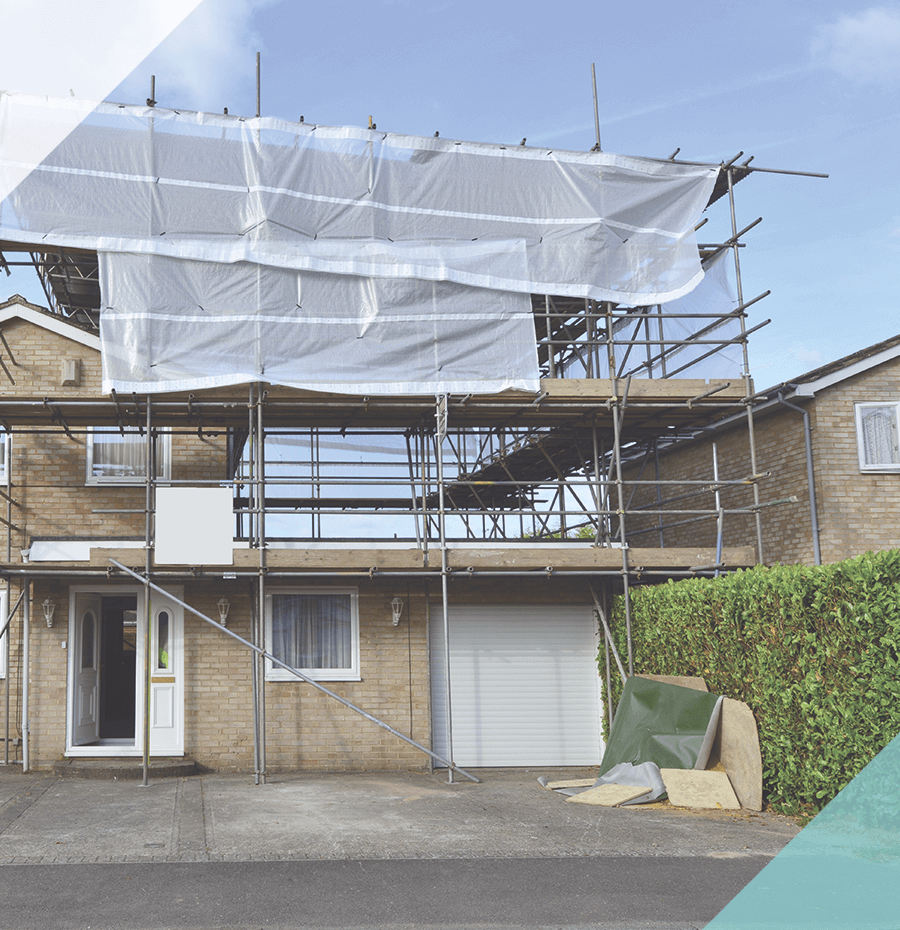 Trespass and nuisance on land
A trespass or a nuisance on land is usually a civil matter. However, trespassing on a property could be considered as squatting or harassment, which would be a criminal matter.
Trespass can occur in numerous ways – dumping rubbish on someone's land, for example, or encroaching on the land.
A nuisance is more likely to be inconsiderate, such as repeated loud noise, unpleasant smells, or rubbish.
What is considered trespassing?
The most common forms of trespassing are placing or leaving objects on land owned by a person or company without consent, or removing land or property under the same conditions. You can also be considered as trespassing if you are abusing an existing right or easement, or if you remain on land or property when consent has expired.
What is considered a nuisance?
A nuisance is a pattern of inconsiderate behaviour that impacts your property or land. A pattern has to be proven and although there is no considered length of time, a court is unlikely to rule favourably if you are taking legal action over a nuisance with a known or probable ending, such as building work or a DIY project.
Can I issue a court proceeding if someone is trespassing?
Yes, however issuing court proceedings is not always the best cause of action. Attwells will always recommend you try to reach a win-win compromise first. If this approach does not work, our disputes experts will be happy to assist you. Attwells offer a free initial chat – during this time we will ask you for a brief outline of your complaint.
Before attending your first appointment, we'd also recommend you bring the following:
A record and/or timeline of events
Any proof or evidence such as photos, emails, text messages, or letters received concerning the matter
Having this information will save you time and money.
Property dispute case assessment & letter of advice
Initial telephone conversation
Review of documentation in advance of drafting letter of advice (subject to reasonable number of documents)
Letter of advice setting the the legal position, our advice and an assessment of prospects of success for any potential claims
Answering any brief questions subsequent to letter of advice
What is excluded from the price:
Meeting at your local office with a lawyer (can be arranged at additional cost)
This service is subject to a fair user policy and will not, for example, be available in the context of complex litigation cases. We will notify you if your matter is not suitable for this service as soon the position becomes apparent and no charges will be rendered. We will recommend alternative pricing structures and services as appropriate.
Legal advice outside of the service requested
Disbursements:
Copy documents will be obtained as necessary at cost price from the Land Registry.
How long will it take?
The letter of advice will be produced within 10 working days from the date of instruction.
When will I pay?
Attwells Solicitors will ask you for money on account in advance of reviewing your documents and drafting the advice letter, so that work can get underway on your matter immediately.
What you can expect when instructing Attwells Solicitors