Property Law Solicitors in Ipswich, Colchester & St. John's Wood
Property Law for individuals
Aside from our conveyancing service Attwells offer a range of property law services. These are designed to support individuals with personal issues that may occur whilst they own a property.
Typically property legal issues relate to relationship breakdowns, be it with neighbours or more personal relationships. Having legal representation during these times can help to reduce the emotion and ensure your grievance or issue is professionally argued.
Personal law services to consider when buying or selling a property
Often during a transaction, your conveyancer will suggest additional services. As a law firm, we will always act in your best interest. Therefore any recommendations made are for your benefit. Important legal documents such as Wills or Declaration of Ownership, for example, are normally discussed. Both legal documents protect your assets in different ways.
These additional legal services are payable prior to your conveyancing being completed but can run simultaneously, ensuring you still complete your move quickly.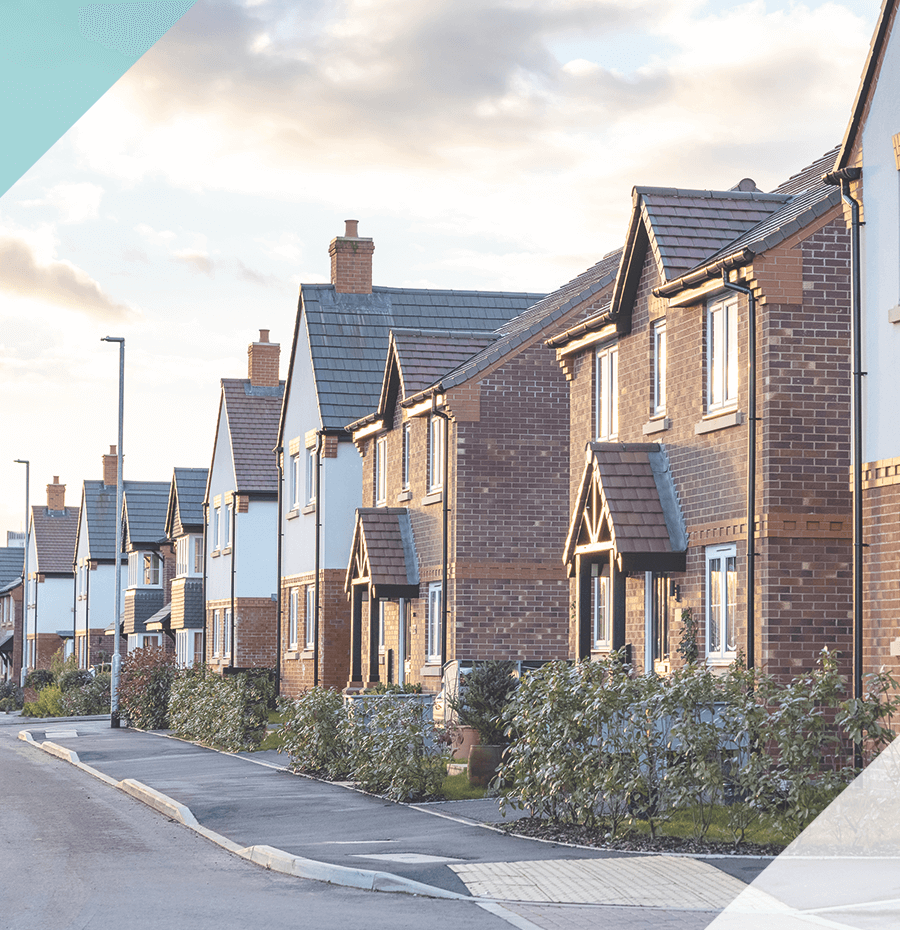 Property Law articles
We have taken the time to explain different parts of the legal process and to offer practical advice.  A lot of our articles have been written based on the personal experience of our solicitors, support staff and clients. We hope you find the information useful. If you have any idea for an article, please speak to your conveyancing who will pass on your request.