Shareholders & Partnership Agreements
If you are running a business with others then Shareholders & Partnership Agreements are a must.
A Partnership Agreement is required when you are trading as individuals and a Shareholder Agreement when you are trading through a limited company. The hybrid model of an LLP which is common in professional services requires a Members Agreement.
A Shareholders Agreement is used in tandem with the Articles of Association of the Company to specifically manage the way that shareholders act and the internal processes and governance of the company.
Shareholder Agreements and Partnership Agreements are particularly important if something were to go wrong with the business or disputes were to arise. At this stage, those concerned may be at logger-heads and need to find a resolution to the conflict or exit.
Shareholder & Partnership Agreements for family-run businesses
You may worry that formalising family arrangements would feel like overkill, or might damage the 'family' culture of the business. However, for these businesses, Agreements of this nature are probably even more important. Many business matters may not have been properly discussed or understood and such an Agreement creates an opportunity for discussion.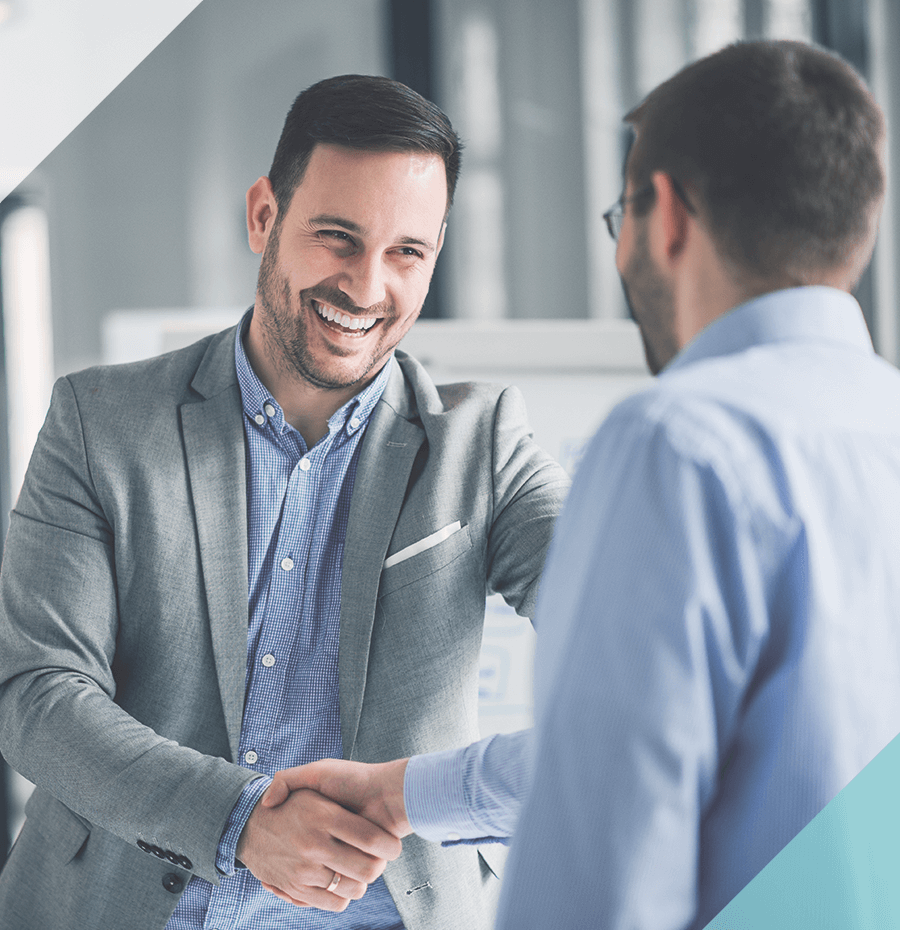 Why do I need a Partnership or Shareholder Agreement?
Shareholders and Partnerships Agreements – what should you consider?
How is the business going to be financed?

How is the business to be managed?

What is the profit distribution policy?

Are the parties working towards a specific exit?

What will happen to the shares of a party upon death or incapacity?

What is the procedure to be upon the transfer of shares? Will these be offered to the other parties first?

How is a party's interest to be valued?

What happens if the shareholders cannot agree on a decision?

What protection does someone with a minority interest in the business have?
In recent years we have also seen Shareholder Agreements being used in property joint venture deals. A developer and financier may come together to work on a development project and need an Agreement to define responsibilities and profit distribution. We have particular expertise in this form of joint venture agreement.
If you are in business with others it makes sense for you to document what you trying to achieve, how to resolve difficulties, and what to do if you fall out. Too often parties fall out or something unforeseen happens and solicitors are called trying to resolve problems without anything in writing.
What you can expect when instructing Attwells Solicitors
Company Articles
Attwells Solicitors are commercial law experts – we understand that business owners are keen to know the latest commercial news but don't necessarily have the time to unpick the jargon. Thankfully we are a jargon-free law firm. If you would like to read our latest article, please subscribe.