Splitting A Freehold Title & Lease Creation
Splitting the title of a freehold property can be a way of increasing the value of a property. This is because individual self-contained units can be worth more than a single freehold property. A bit like dividing a cake and selling the slices.
However, in order to split the title, all the apartments or flats (units) will need to be self-contained. Meaning they must have their own front door with access. In addition, the units must have their own kitchen, bathroom, and living space. In a studio flat, this could be a bedroom/living room.
Equally, the freeholder and leasehold cannot be in the same name. Therefore, most people will own the freehold in a company name and the leasehold in their own name. If you are interested in transferring property into a company our commercial team can assist you whilst creating your new leases.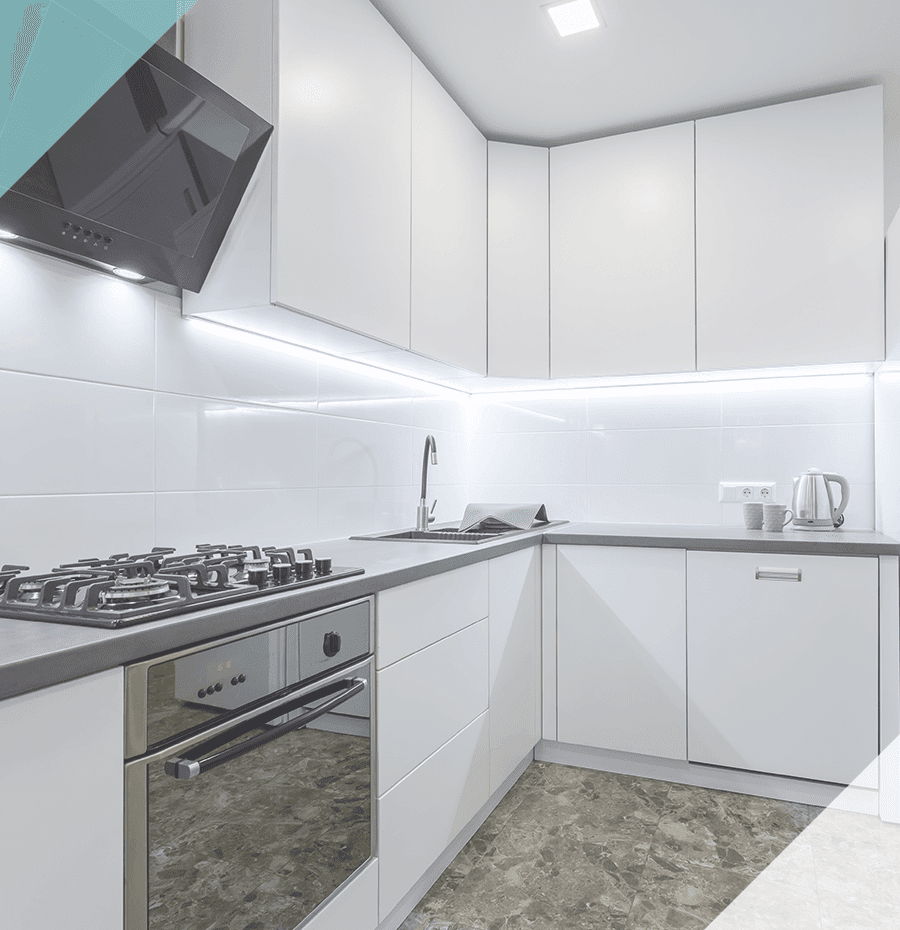 What you can expect when instructing Attwells Solicitors
Refinancing – Creating new leases
As a collection, your new leases will all have their own titles. As a result, your bank or lender is likely to lend you more than they would have done against the single title. This is because typically, the cost of four self-contained apartments will be greater than the single property (title).
However, some banks will also take into consideration the time of ownership. Meaning you may have to own the new leases for over 6 months. There could also be other conditions such as the size of the self-contained apartments. Some banks will require them to be over 300 square metres. Therefore we would always recommend you seek financial advice prior to splitting the title if this is your intention.
Splitting a freehold title & lease creation – Property law experts
Attwells Solicitors is a law firm specialising in property law. We help medium-sized property developers and investors throughout Suffolk, Essex, and London. Our fixed fees and transparent pricing allow for certainty over cost, while our team of commercial property solicitors have the expertise required to achieve the creation and refinancing of your leases quickly and effectively.
We are rated 4.7 on Feefo and 'excellent' on Review Solicitors. Many of the reviews comment and relate to our service promises, use of plain English language, good communication, and price transparency. You should expect one point of contact and communication your way.
Reasons for splitting a freehold title
Depending on the type and size of the property the overall value of the property may increase by splitting the freehold title and creating new leases for self-contained apartments. A property developer may choose to do this once they have converted the space. Equally a property investor may have purchased a house share they feel they could profit from splitting the title.
The keys things to remember are:
The apartments (units) must be self-contained

They must have their own bathroom, kitchen, and living space

They should be at least 300 square metres

The freehold and leasehold cannot be held in the same name
Property Professional Articles
Attwells Solicitors are property law experts – we understand that property professionals are keen to know the latest property news but don't necessarily have the time to unpick the jargon. Thankfully we simplify the law. If you would like to read our latest article, please subscribe.