Taking a Lease of a Commercial Property
Commercial Lease Solicitors in Ipswich, Colchester & St. John's Wood
Maybe you have an existing business and are looking for new premises due to your business expanding or evolving. Alternatively, you may be a micro business looking for commercial premises to start operating from.
Whatever your reason, Attwells will help you navigate the commercial leases process and ensure you do not fall into any possible pitfalls. We pride ourselves on offering our clients jargon-free legal services and transparent pricing.
Commercial Leasing & Letting
This is an exciting and daunting time and renting commercial premises for the first time can feel like a huge step. Most business owners feel the same way due to the financial commitment renting commercial premises can entail. This often is compounded by legal jargon; contract clauses and regulations featured in most leases. Therefore, we always recommend you seek business legal advice prior to signing any commercial lease arrangement.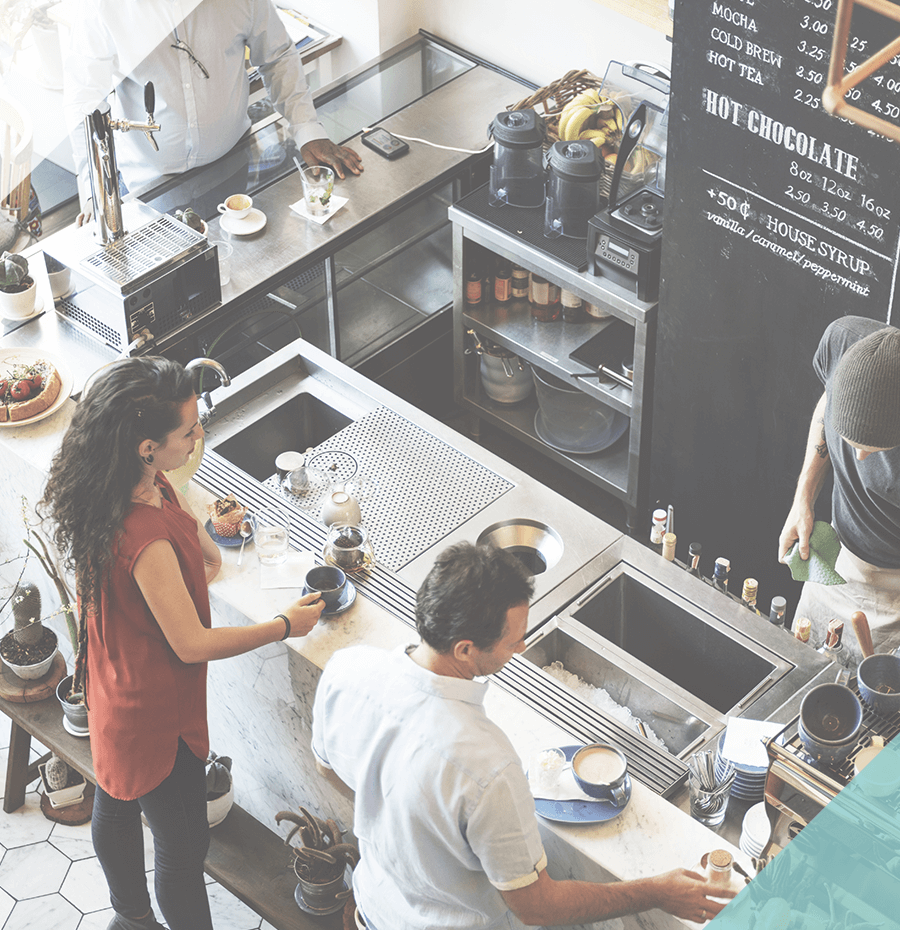 Full Commercial Lease legal service
What is included?
Ensuring the landlord's solicitors have drafted the lease in accordance with the Heads of Terms.
Negotiation of the terms of the lease with the landlord's solicitors
Review of title, searches, and landlord responses to CPSE enquiries
Report to you on the terms of the lease
Completion of the lease
Payment of SDLT (if any) on the lease
Registration of the lease (if applicable) at HM Land Registry
If you don't require a full review you may be interested in our Summary Commercial Lease Review Service.
Attwells will review your lease for £720 plus VAT. Your lawyer will review your lease upon payment. We aim to review your lease within 3 to 4 working days, offering recommendations in a formal letter.
A summary review includes:
Receiving a copy of the lease and plan and reviewing these
Providing a summary report of the lease highlighting the following points:

The rent, rent payment dates, and any additional payments required under the lease
Whether any service charges are due under the lease
Review of the rent
Does the lease have the right to renew at the end of the term
The position on VAT
The authorised use of the property
How the lease can be transferred or disposed of during the term
Termination provisions and the landlord's right to re-enter
An analysis of the proposed plan and whether it is acceptable.
Any unusual provisions contained within the lease.
Commercial Law Articles
Attwells Solicitors are property law experts – we understand that business owners are keen to know the latest property news but don't necessarily have the time to unpick the jargon. Thankfully we simplify the law. If you would like to read our latest article, please subscribe.