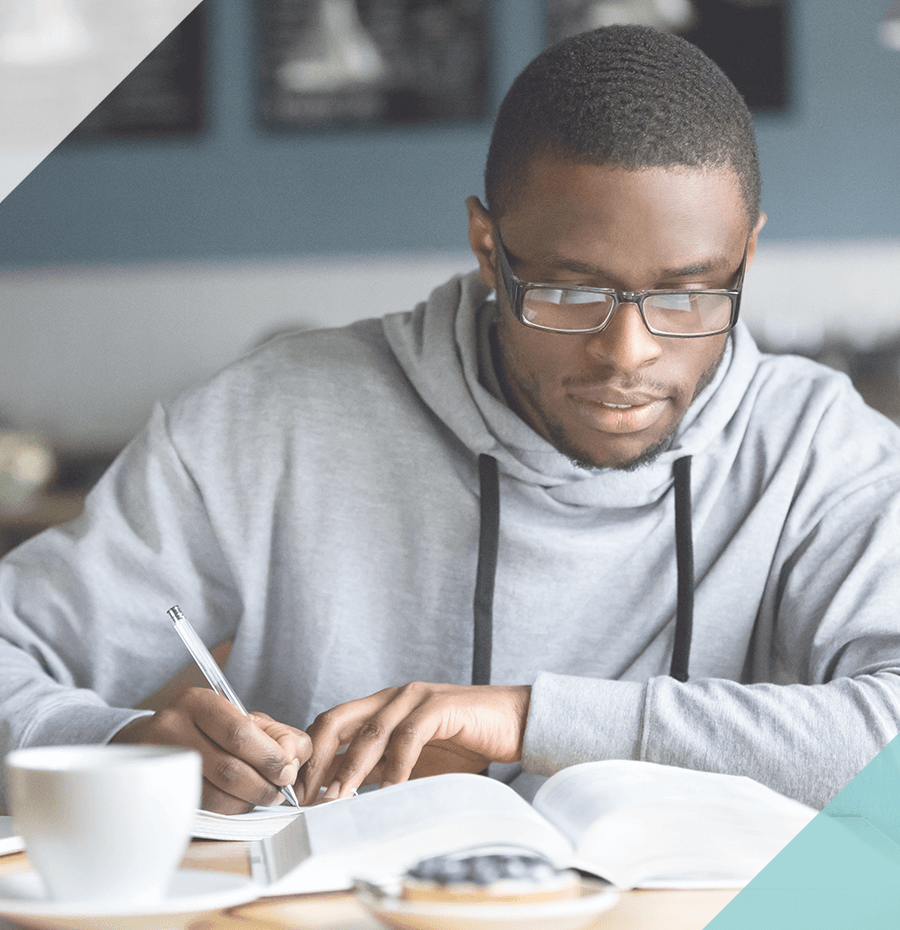 Attwells Solicitors is the leading property firm in East Anglia, with several offices in East Anglia, alongside a boutique London office. Attwells are a young, dynamic, and diverse law firm with a focus on career progression, plain-English legal advice, and excellent client care. We are dedicated to breaking down barriers to entry to the profession and providing our staff with autonomy to shape their own future, in an environment in which they can thrive.
Working at Attwells is about the "4Ps":
Personal: Caring for our clients and one another

Professional: Always acting with trust and integrity

Progressive: Growing and improving for our clients and ourselves

Positive: Being a "can-do" team player.