Training Contract
Training Contract Available Now
Attwells Solicitors has 6 training contracts available at any time.
Attwells' Trainees are expected to have a strong academic background and excellent communication and IT skills.
Attwells Solicitors pays the SRA minimum salary levels and the Professional Skills Course costs but does not contribute to Legal Practice Course costs.
Experience is available in the following areas of legal practice:-
Conveyancing
Business
Employment
Litigation
Private Client
The extent of the experience a Trainee receives in each discipline will depend upon the office that the Trainee works at and the Trainee's preferences. As a leading national property firm, much of the Trainee's experience will have a property bias.
It is Attwells' experience that the best way for a Trainee to gain the skills of a Solicitor is to conduct their own files as a fee earner supported at all times by their Training Supervisor.
Many of Attwells' Trainees may have begun their journey with Attwells in another capacity within the Firm and provided that this is relevant experience Attwells' Training Principal is prepared to consider reducing the length of the Training Contract by this relevant experience up to the maximum of 6 months.
It is Attwells' wish to have made a significant investment to retain all of its Trainee Solicitors provided they have met the grade expected of a Solicitor at Attwells. Attwells sees the Training Contract as part of the journey of professional development that will hopefully end in partnership.
Throughout the Training Contract, there will be regular appraisals.
At the end of the Training Contract, Attwells will meet with the Trainee and discuss preferences as to areas of practice and seek to find you a position that meets these preferences.
Apply now for our 1 March 2022 intake and join our young, vibrant team in Ipswich or Colchester.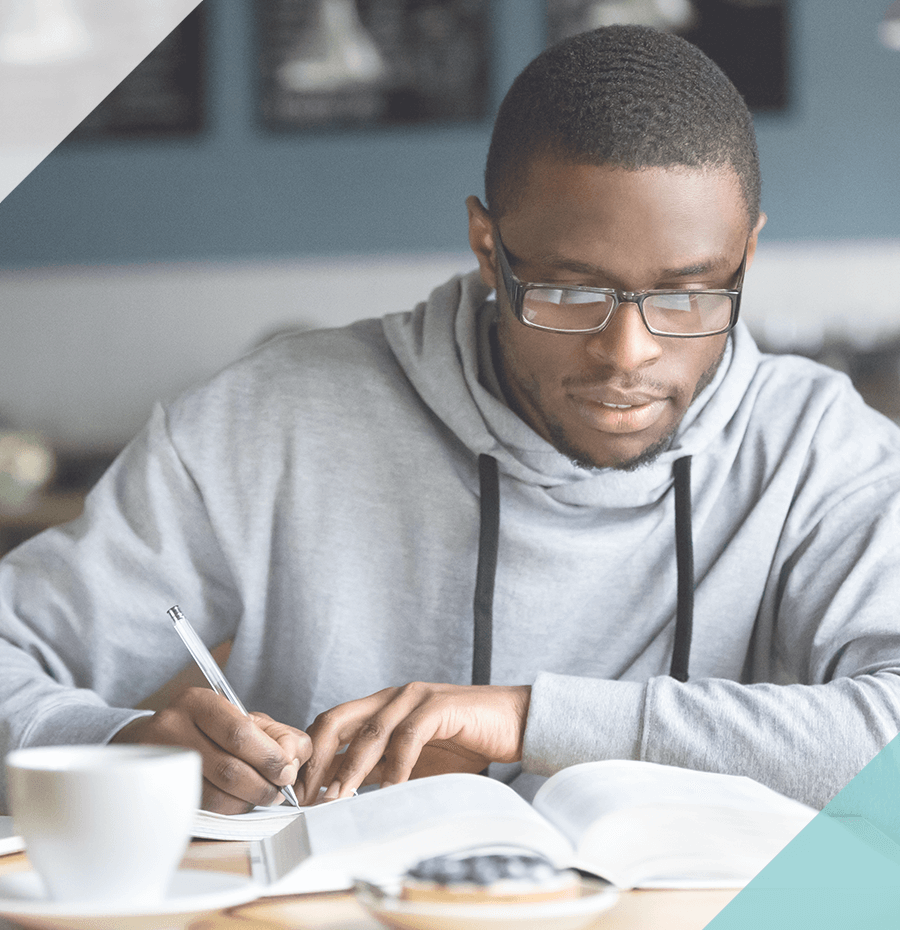 Training Contract – How I became an Associate
The term "Associate" at Attwells means something.
An Associate is an Attwells' lawyer who sees their career beyond a job and enjoyable working environment to a career and the intention of joining the Attwells' partnership.
The position of Associate is determined by the Partners of Attwells and there is no entitlement to this position. The Partners will consider eligibility for Associate status based upon the lawyer demonstrating the skills of a good lawyer and a willingness to help in the development of Attwells as a whole.
An Associate at Attwells can expect to receive:-
Management training in preparation for partnership from the Managing Partner
To be involved in firm-wide management
To provide additional professional development and training opportunities beyond those required for qualification purposes
Attwells expects an Associate to:-
Have management experience for members of staff
To identify with both firm's offices
They help the parties implement their goals for the benefit of Attwells.
There is no minimum or maximum number of Associates at Attwells.
There is no guarantee of a partnership but the investment that is being made is to ensure that these individuals are ready to make this step up and become well-rounded Partners in Attwells.