Will Writing Solicitors in Ipswich, Colchester & St. John's Wood
At Attwells Solicitors we believe that everyone should be able to access legal services. We want to break down the barriers to getting assistance from a solicitor whilst ensuring you still get the best legal advice and Will drafting there is to offer.
A solicitor's Will enables you to set out your funeral wishes, appoint executors (the people who will deal with things for you once you have died) and appoint guardians if you have young children.
Your Will also enables you to set out who will inherit from you. If you do not have a Will or your Will is invalid for some reason, the government rules of intestacy will apply.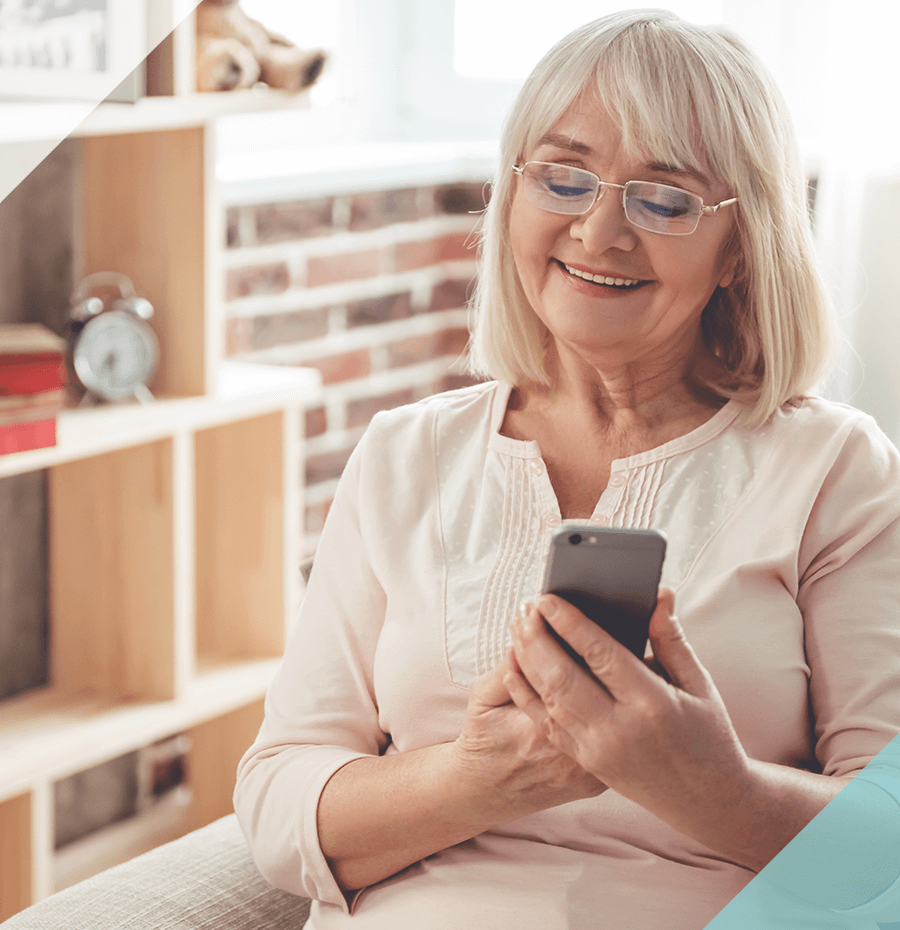 Single Will
Mirror Wills from £350 plus VAT
Package Deal: Will & LPA
Couples Wills and LPAs for £1,200 plus VAT
What to consider when writing a Will?
Who should inherit what? Are you leaving specific items and if so, have they been adequately described?

Can you leave your assets freely? If you own an asset jointly with others, such as property or a bank account, you may not be able to control who will benefit from that asset when you die.

Should you have replacement beneficiaries? If one of your beneficiaries has died before you, what happens to the gifts you made to them?

Is there anyone you do not want to inherit? Do you understand who may have a claim on your estate?
What should I expect when writing a will?
Once you have decided to make your Will with us, we will arrange to meet with you either face-to-face or via an online platform such as Zoom.  In readiness for our meeting, we will send you a questionnaire and some guidance notes.
You can either complete this in advance of the meeting or we can go through it together at the meeting. This is sent to you in advance, mainly to give you an idea of the sort of things we will discuss and the information we will need from you.
Once we have had our meeting, we will arrange to send a draft of your Wills to you within 7 working days (or another timescale agreed with you). When you are happy with your Will, we can make arrangements to see you sign your Will or send the document to you to sign at home with instructions on how to do this.
Can I write a Will without going to your office?
We can write your Will for you without you having to leave your home.
Will writing services
We will arrange for you to have a telephone and online communication platform with one of our Private Client solicitors, prior to which your payment would be required and you would also need to send us a copy of your ID. During the telephone or Skype meeting, we will discuss with you your wishes and the best course of action to protect you and your family.

Our solicitor will then prepare your Will and send it to you in the post with clear guidance on how to sign it.

Once your Will is signed it is then a legally binding document.
There may be occasions when unfortunately we have to question capacity or if a Will is being made under duress. In these rare circumstances, a phone interview may not be appropriate.
The same process can also be applied to Powers of Attorney also known as LPAs. A Power of Attorney allows a chosen person to make decisions regarding your finances, health, and welfare.
Why should I write a Will?
What you can expect when instructing Attwells Solicitors