All-Inclusive Remortgage Offer
In partnership with Fowler Smith Mortgage Broker & Grace Estate Agents
We are offering clients of Fowler Smith an inclusive remortgage offer. Receive expert mortgage broker advice, remortgage arrangement, a property valuation undertaken by Grace Estates, and your conveyancing for £845 plus VAT.
Secure a new fixed rate deal/secure a new mortgage deal.

You might be able to release equity in your property.

You might be able to increase your mortgage to pay off your Help to Buy loan.
Freehold remortgages will take place within 4 months of issuing the mortgage offer. Our exclusive offer is subject to T&Cs and does not include third-party disbursements. Your home may be repossessed if you do not keep up with repayments on your mortgage.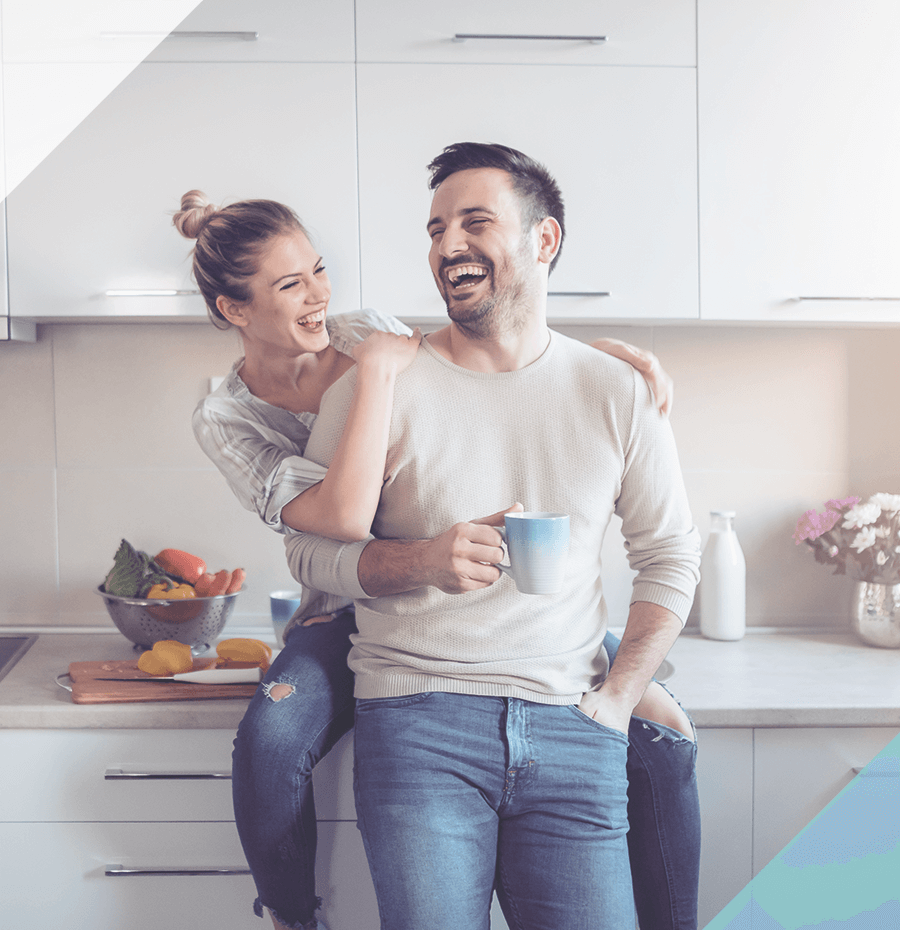 The benefits of remortgaging
Remortgaging is when you replace your current mortgage deal with another. This can be as simple as changing the terms of your existing mortgage with your current lender or it can mean changing lenders altogether.
The reasons that people tend to remortgage are varied, but common reasons are:
A lender is offering a better deal

To increase your loan amount to pay off your Help to Buy Loan

You have experienced a change of circumstances (such as a divorce or a bereavement)

You would like to release equity in the property
Very often, when you are remortgaging with the same lender, the process is very simple. Some lenders will give you a new deal without the involvement of a solicitor.
If you are switching lenders, however, the requirements are likely to be more complicated. The process will feel similar to when you first purchased the property. For example, the lender will require a valuation and searches.
Interest rates – Is now a good time to remortgage?
Banks are still releasing information as to how this impacts current and future mortgages. As solicitors, Attwells cannot offer financial advice. However, now is arguably a good time to obtain advice from a financial expert or mortgage broker to see if you can save money.
Lenders are starting to announce cheaper rates and deals, and these are expected to improve within the next few weeks especially as the market slows due to the impact of the Coronavirus. Therefore, considering a fixed-term mortgage is arguably wise as you can maintain your low-interest rate for longer. However, any savings will greatly depend on your own personal circumstances.
Early repayment charges – avoid the trap!
If you are thinking of re-mortgaging, do watch out for the "Early Repayment Charge" trap. It is extremely common for your existing lender to charge a considerable fee if you leave your mortgage before the expiry of the initial fixed-interest period. You should check your existing Mortgage Offer to ensure that you will not be caught by the early repayment charge and if you will, think very carefully about whether a remortgage is the right thing for you. If your reason for remortgaging is to release equity, there may be other financial products available to you (such as Second Charge Mortgages) that may be more suitable. However, you should always ask the advice of a properly qualified financial adviser before making your decision.
How long will a remortgage take?
The average remortgage takes 3-4 weeks to conclude after your new mortgage offer has been issued.
Leasehold transactions typically take 2-3 weeks longer due to the information that has to be collected from the freeholder or managing agent.
When do I pay?
Attwells Solicitors will ask you for a payment on account to cover any third-party disbursements such as the cost of your searches or a copy of your title documents.
Final Search Fee – £20 plus VAT
Title Search Fee – £20 plus VAT for freeholds or £30 plus VAT for leaseholds
This will be up to £50 unless there are fees payable in advance to your freeholder for any information that we require from them.
Attwells legal fees will only become payable upon successfully completing your re-mortgage.
Land Registry Fees are due and will be payable based upon the purchase price.
Who will be responsible for my work?
Attwells have a large property team with a wealth of experience. Our property team includes Solicitors, Legal Executives, Licenced Conveyancers, Trainee Solicitors, Paralegals, and administration staff who may all undertake work on your behalf. All work undertaken by unqualified staff is supervised by either a Solicitor, Legal Executive or Licenced Conveyancer.
Purchasing your current legal title documents from the Land Registry, checking them on behalf of your lender and yourself.

Removing old mortgages, paying monies owed, and settling any fees.

Checking the lease, where applicable, to make sure it complies with the mortgage terms. Additionally, Attwells can solve issues with the leasehold title, or lease, if required.

Carrying out legal searches on the property to identify any issues and resolve them. Some lenders allow insurance policies to be taken out, instead of full searches which can be quicker and cheaper. These options will be explained during the process.

Reviewing the mortgage offer's terms and conditions and highlighting any problems for you or the lender.

Helping you sign the mortgage documents correctly.

Completing final checks for bankruptcy searches which are required by your mortgage provider.

Finalising the re-mortgage for you. On the day of completion, funds will be received from the lender. Any fees and old mortgages will be deducted, then the final balance will be sent to you.

Registering the new mortgage with the Land Registry. This will update your legal title to include the new mortgage charge.
What you can expect when instructing Attwells Solicitors