Redundancy Solicitors
Redundancy situations often arise where a business closes completely, reduces the number of workplaces, or (most commonly) where it needs fewer people carrying out work of a particular kind.
Redundancy Process for Employers
By law, as an employer, you will need to show that a genuine redundancy situation has arisen and that you have followed a fair procedure in making your staff redundant. If you cannot prove this, you could face a claim for unfair dismissal. Our team of experienced solicitors can help you to navigate this difficult time. They can help you take control of the situation early on and avoid any escalation of the matter.
A fair procedure involves the following:
Warn staff of the potential redundancy situation and consult with potential redundant employees individually

Identifying the pool of possible employees at risk of redundancy and carrying out a fair selection process, based on objective scoring criteria

Searching for and, if available, offering alternative employment to employees at risk of redundancy.

Where the decision is made to make staff redundant, you should offer them the opportunity to appeal against it.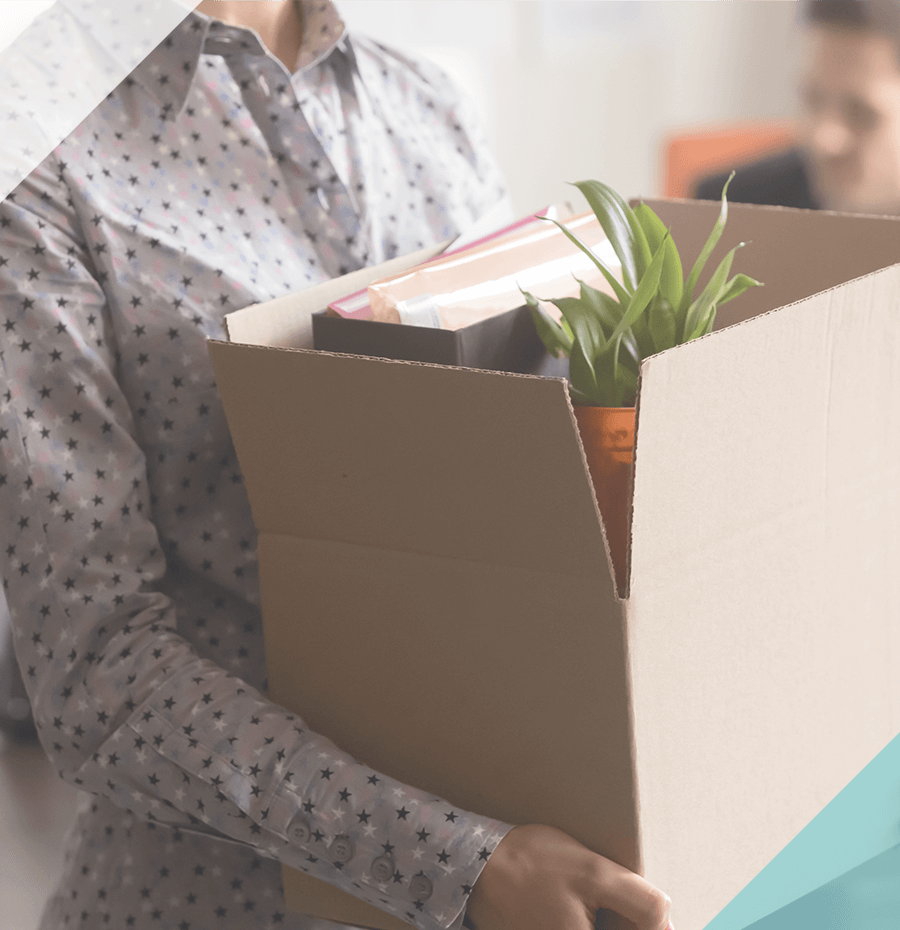 Redundancy Legal Advice for Employers
Making redundancies can be challenging, especially for small and medium-sized businesses that often know their employees personally. Our Employment Team can help you navigate the redundancy process and discuss the best steps to take.
Although many employers can show that a genuine redundancy situation exists, they routinely fail to follow the right process.
For example:
not considering alternatives to dismissal
incorrectly identifying the pool of employees at risk
failing to offer alternative employment if available.
These mistakes can result in damaging claims against your business and lengthy litigation that could be avoided if dealt with correctly.
Employers who may be faced with making their staff redundant can invite them to apply for voluntary redundancy instead. This can ease the situation and avoid compulsory redundancy.
At Attwells, we are committed to making the law simple. We use plain English, provide practical advice and unparalleled support.
Making someone redundant – Our legal fees
Depending on the seniority of the fee earner undertaking the work on your behalf, we have two options for pricing.
You can either agree fixed fees with us in advance for each stage of your matter. This provides you with complete control over costs upfront.
Alternatively, you can instruct us for an hourly rate. We provide a maximum estimate for costs and monthly billing for all hourly rate work.
We will advise you of the fee rates applicable to your matter at the very outset.
Whatever the issue, Attwells are here to get you the best possible outcome and tenaciously defend your business.
What you can expect when instructing Attwells Solicitors