Leasehold Property Solicitors
Lease Extensions
Attwells Solicitors are property lawyers who specialise in lease extensions and can assist you with a professional and expertly handled lease extension process.
What is a lease extension?
A lease extension is the process of increasing the duration of a lease agreement between the leaseholder and the freeholder beyond its original expiration date.
It's important to note that leasehold ownership differs from freehold ownership. With freehold ownership, an individual owns the property outright and indefinitely, whereas leasehold ownership grants the right to use and occupy the property for a limited period, as stipulated in the lease agreement.
Over time a leasehold term shortens, those with less than 80 years remaining will require extending. This is known as a lease extension.
Our team of property lawyers specialises in lease extensions. Your lease extension will be undertaken by a single lawyer, who you can call directly. In addition we…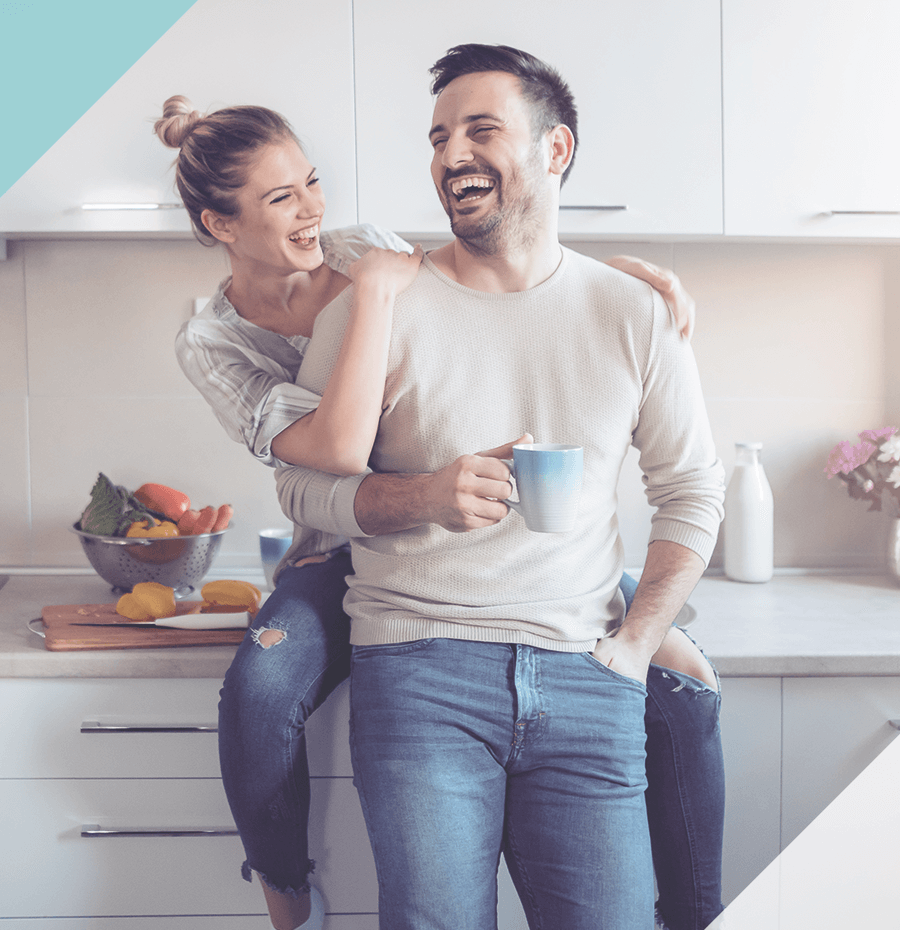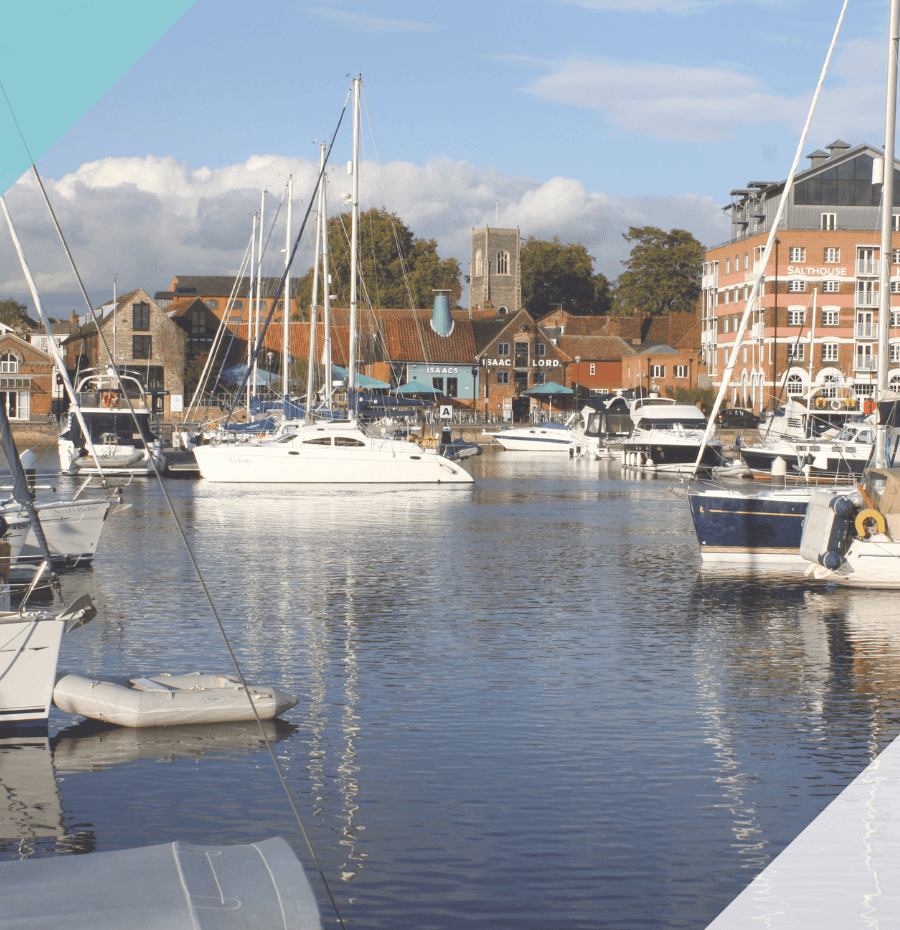 How long does a lease extension take?
In general, a straightforward lease extension can take several months to complete, typically ranging from a few months to six months or more. However, more complex cases or instances where there are disputes or negotiations involved may take longer.
The process usually involves gathering and reviewing documentation, conducting valuations if necessary, negotiating terms between the leaseholder and the landlord, and drafting and finalising the lease extension agreement.
Who will do my lease extension?
Our property law team comprises a paralegal, a solicitor, and a partner with one to twenty-one years of experience. All of our paralegals are supervised by senior solicitors and partners who have over 20 years of experience working in residential and commercial property law.
How much does a lease extension cost?
Every lease extension quote is based on your individual needs. At Attwells our instant online lease extension calculator gives you your personalised quotation.