Instruct us before your Estate Agent
Upfront Information
This approach to conveyancing allows you to sell your homes faster by starting your conveyancing before putting your house onto the market.
Colchester
Ipswich
London
What are the benefits of upfronting your conveyancing?
By providing all the upfront information on your property you are reducing the risk of the sale falling through by 50%. Other benefits also include:
Planning, building regulations and guarantees

The usual enquiries of the seller

Replies to the anticipated enquiries of a buyer

Searches of all the relevant authorities
Colchester
Ipswich
London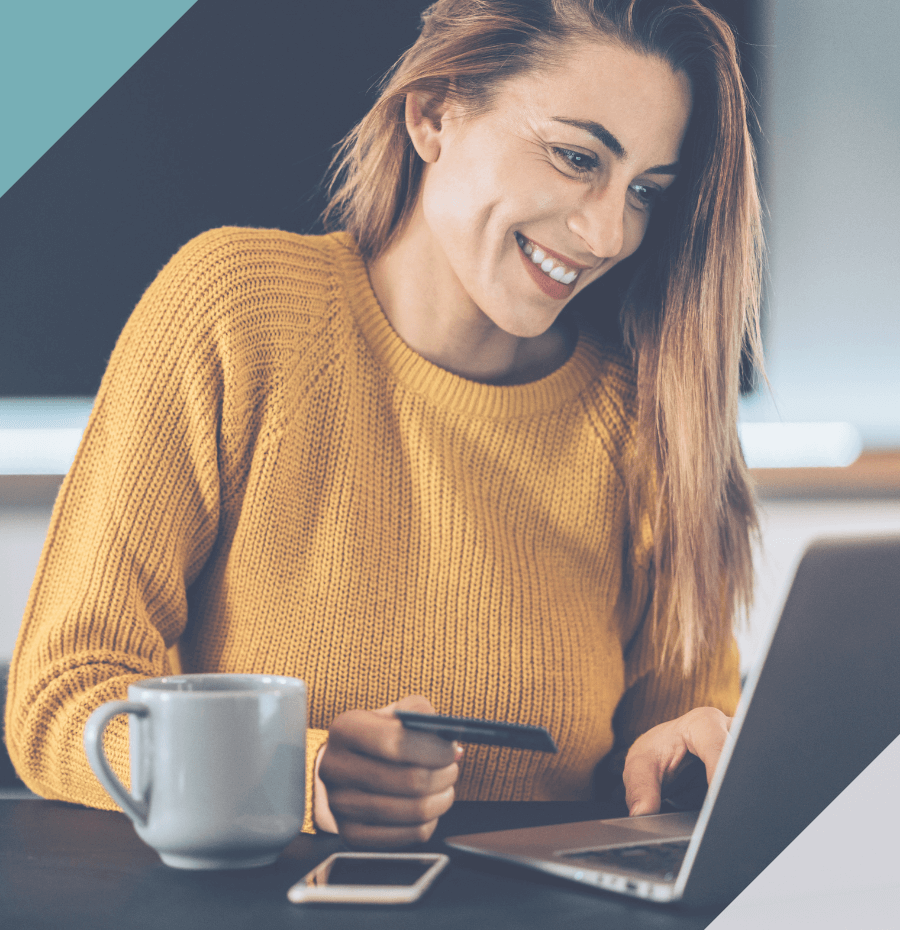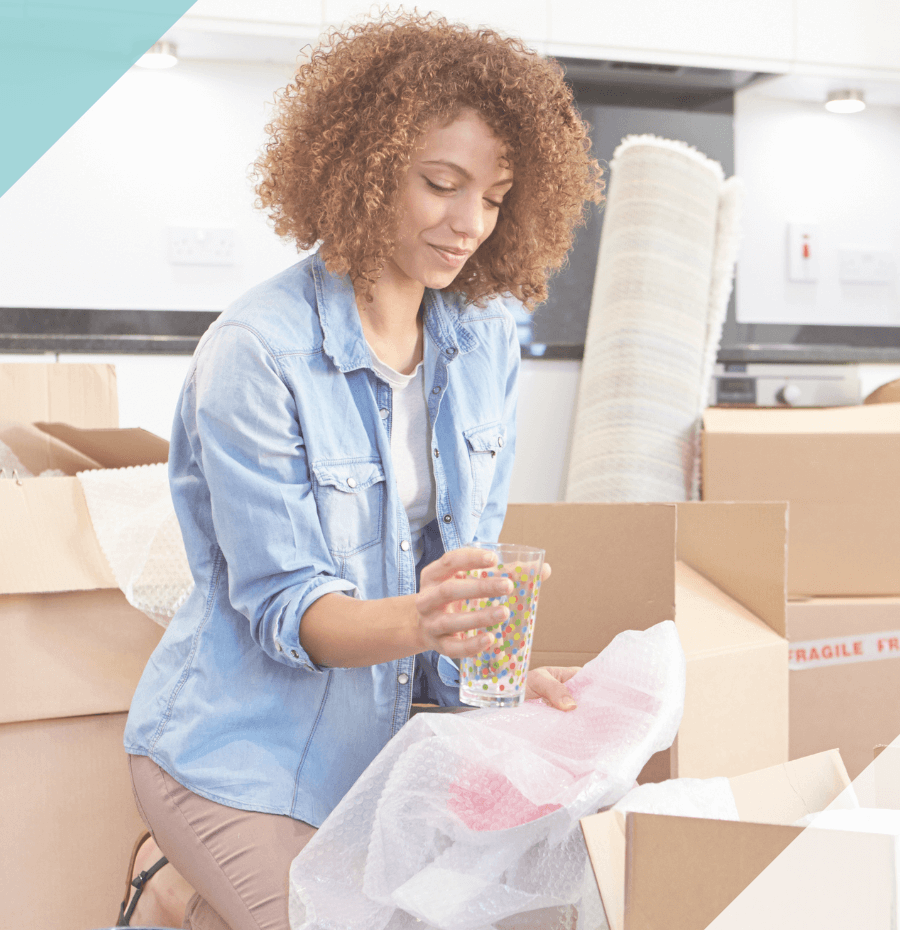 What do others say about Upfronting your Conveyancing?
"We decided to use Attwells following a personal recommendation and, in turn, have been very pleased with the service we have received ourselves. The original quotation was clear and competitive and Lisa Nyland has been swift and clear in all correspondence at what is a very busy time. We would not hesitate to use their conveyancing services again in any future transactions."
"Get your solicitor to pre-prepare a contract, so when you agree a deal, it can go out. Have the paperwork and deeds ready to go."
"Before you begin to think about putting your property on the market, you should spend some time getting your paperwork together and making your home sale ready"
For more information about timescales please download our PDF guides. For purchasing please click here. For Selling please click here.
Colchester
Ipswich
London
Who will do my conveyancing?
Our conveyancing team is made up of paralegals who have one to seven years of experience, qualified conveyancers and solicitors with at least four years of experience. In addition, all of our conveyancing teams are supervised by our Associates and Partners who have over 10 years of experience working in residential conveyancing.
How much does conveyancing cost?
Every conveyancing fee is based on individual circumstances. At Attwells our instant online conveyancing calculator gives you your personalised quotation. For more information on what is included please click here.
Colchester
Ipswich
London