Business Disputes Lawyers
Business disputes can be complex and costly, especially if the parties involved have opposing views.
Attwells Solicitors business dispute lawyers regard litigation as a last resort, recommending pre-action settlement where possible. However, if legal action is unavoidable we will tenaciously defend your position, guide you through the complex legal process and offer you practical advice to resolve your dispute.
Essentially, every business enters into contracts regardless of whether you are a sole trader, SME, or Large Enterprise. These contracts can involve purchases and services provided or acquired. They could also be shareholder, business, or director agreements.
If the terms of the agreement are not fulfilled you may have good cause to take legal action. A good cause may be an outstanding payment or a lack of service after a payment or deposit has been made. Likewise, you may find yourself having to defend your position or service. Resolving your commercial dispute quickly and effectively will reduce any damage to your company.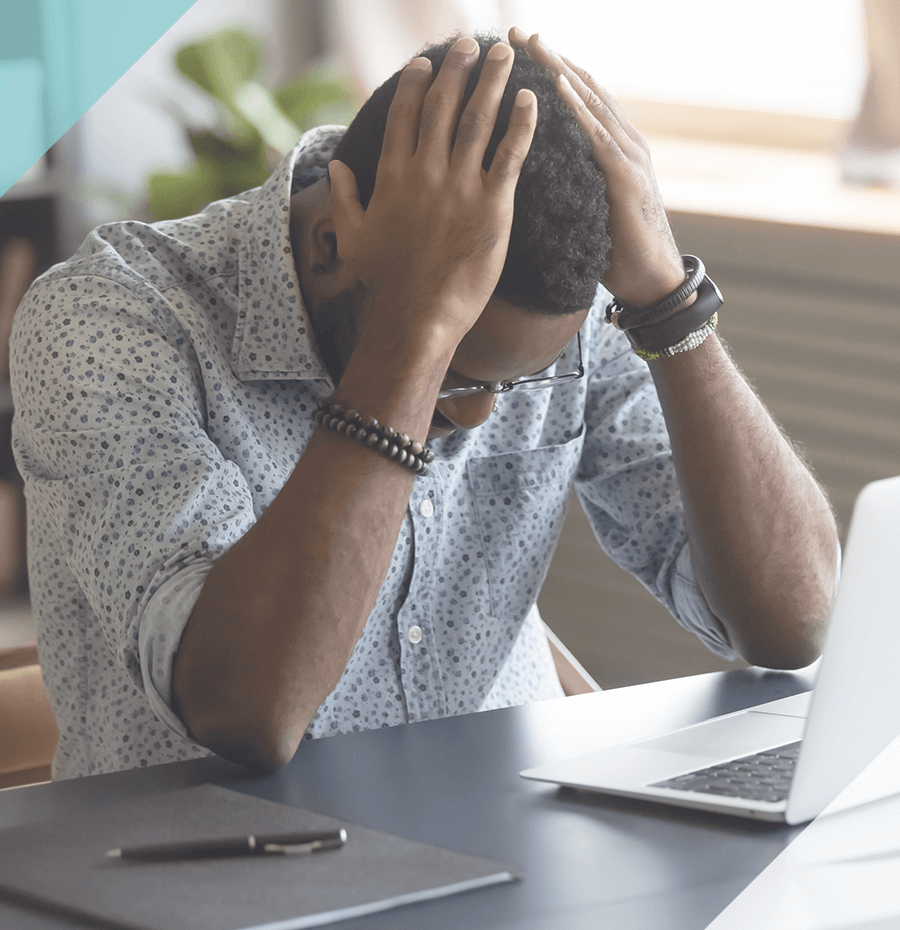 How can I resolve my business dispute without going to court?
As mentioned above, Attwells will always attempt mediation first. Mediation is highly successful. An experienced mediator can find a beneficial solution for both parties. This allows both sides to come together and discuss the issue with an impartial third party. As commercial solicitors we will always act in the best interest of our client and therefore we would invite the other party to also seek legal advice. Our disputes specialist Edward Powell can arrange mediation for you prior to a case review.
What if mediation does not resolve the dispute?
If mediation fails Attwells Solicitors will advise you of the best next step, this may include court action. If you go to court you will incur court fees and will require legal representation. Our litigation team will put together the best possible case for you and will include minutes from the mediation attempt. Attending mediation first will prove your intent to resolve the dispute amicably.
Where possible we agree fixed fees, "no win–no fee" agreements and even reduced hourly rates. Attwells Solicitors have particular expertise in relation to construction disputes, injunctions, professional negligence, contractual disputes, employment and property disputes.
What you can expect when instructing Attwells Solicitors
What is excluded from the price:
Meeting at your local office with a lawyer (can be arranged at additional cost).

This service is subject to a fair user policy and will not, for example, be available in the context of complex litigation cases. We will notify you if your matter is not suitable for this service as soon the position becomes apparent and no charges will be rendered. We will recommend alternative pricing structures and services as appropriate.

Legal advice outside of the service requested.
The letter of advice will be produced within 10 working days from the date of instruction.
Attwells Solicitors will ask you for money on account in advance of reviewing your documents and drafting the advice letter so that work can get underway on your matter immediately.
Case Assessment & Letter of Advice
£350 plus VAT and disbursements
Initial telephone conversation
Review of documentation in advance of drafting a letter of advice (subject to a reasonable number of documents)
Letter of advice setting out the legal position, our advice, and an assessment of prospects of success for any potential claims
Answering any brief questions subsequent to a letter of advice
Case Assessment & Letter of Advice
£
350
plus VAT and disbursements
Initial telephone conversation
Review of documentation in advance of drafting letter of advice (subject to reasonable number of documents)
Letter of advice setting the legal position, our advice and an assessment of prospects of success for any potential claims
Answering any brief questions subsequent to letter of advice