Fixed fee Tenancy Agreement Drafting
Tenancy Agreement Drafting
As property law experts, Attwells Solicitors often support landlords with the legal aspects of renting out their property. Our lawyers can draft your tenancy agreement for a fixed fee of £450 plus VAT. Call us on 01473 229888 to get started.
Draft your Tenancy Agreement
Whether you are a first-time landlord or an experienced investor it can be difficult to keep up with the regulatory requirements involved with renting out your property.
It is now more important than ever to ensure your tenancy is set up correctly from the very beginning. Our experienced Landlord and Tenant team regularly deals with possession proceedings and are therefore up to date with the current legislation and can provide advice on what needs to be complied with at the start and throughout the tenancy.
We offer and provide:
Our fixed fee also includes a detailed report outlining your responsibilities

Use straightforward language

Can talk in person, over the phone, over email or via Teams or Zoom

Offer same day call backs, if you call before 3pm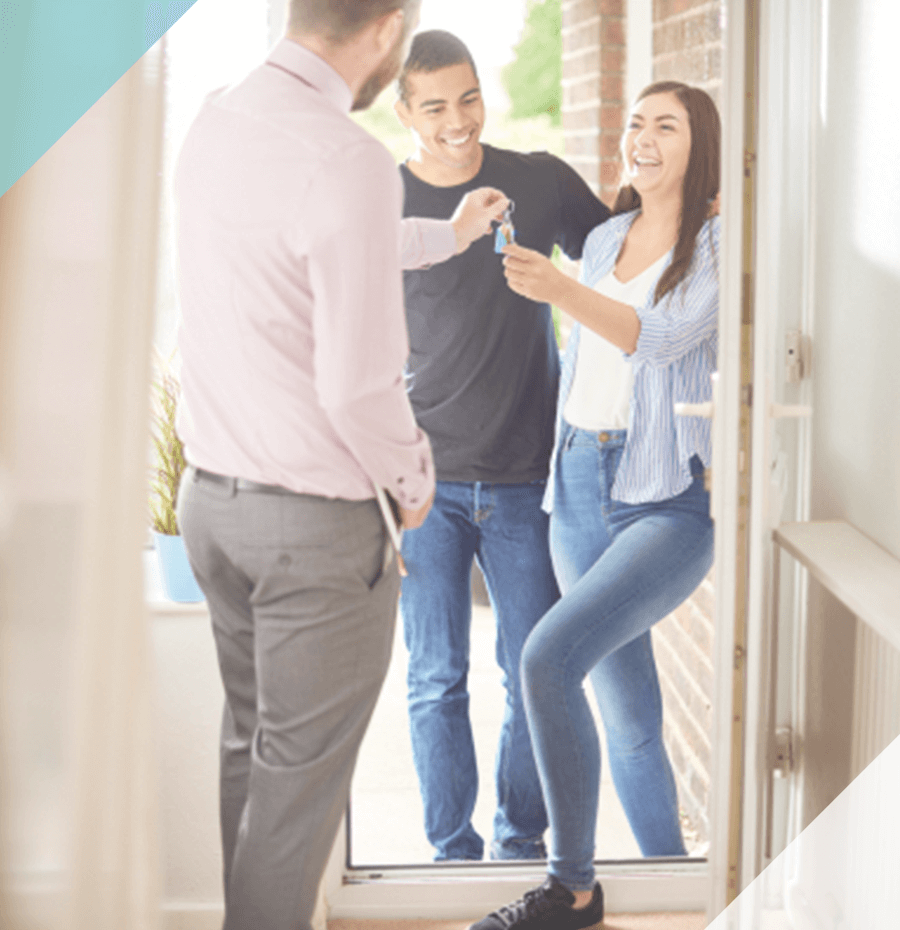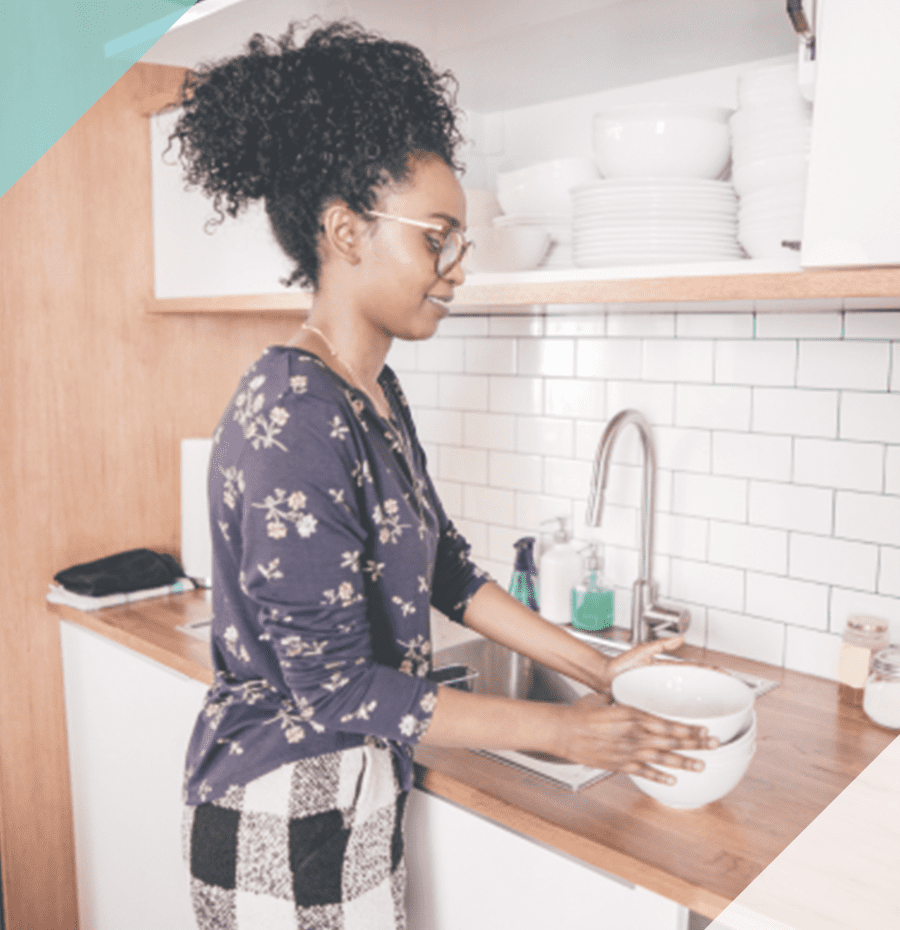 A Solicitor Drafted Tenancy Agreement
Attempting to save costs at the offset is likely to result in additional fees and time further down the line. Non-compliance with any of the regulatory requirements can also expose landlords to the risk of substantial fines.
Difficulty in regaining possession is something we often see where tenancy agreement templates have been used and where there was not a property professional involved in the initial process. This is why we offer fixed fees for Tenancy Agreement drafting.
Who will draft my tenancy agreement?
Your tenancy agreement will be drafted by our Property Litigation team. Managed by Partner Will Oakes, who has over 21 years of experience, the team comprises both paralegals and qualified senior solicitors.
How much does it cost to draft a tenancy agreement?
We charge £450 plus VAT, this is a fixed fee and includes a detailed report outlining your responsibilities.