Buying and Selling Properties at Auction
Property Auction Solicitors
Auction conveyancing is a method of buying or selling property at an auction.
Buying at auction is a great way to develop your property portfolio or begin one. Alternatively, selling at an auction can help you achieve a quick sale. It can also enable you to sell a property that requires structural work or alterations. Call 01473 229888 for a quote.
Auction Conveyancing
Our auction solicitors recommend you obtain legal advice before bidding.
To help property investors we provide two types of legal pack reviews. A Full Review which includes a report dealing with the property condition, possible risks, and contractual issues.
We can also provide a completion-only service and can assist you with modern auction sales or purchases.
For more information regarding purchasing at auction watch our latest YouTube video.
Need it quicker? We offer a 24 hour service from £900.00 plus VAT*

48 to 72-hour turnaround from the point of receipt of your legal pack*

Fixed fees on all our legal pack review services

Instruct us online and submit your legal pack 24/7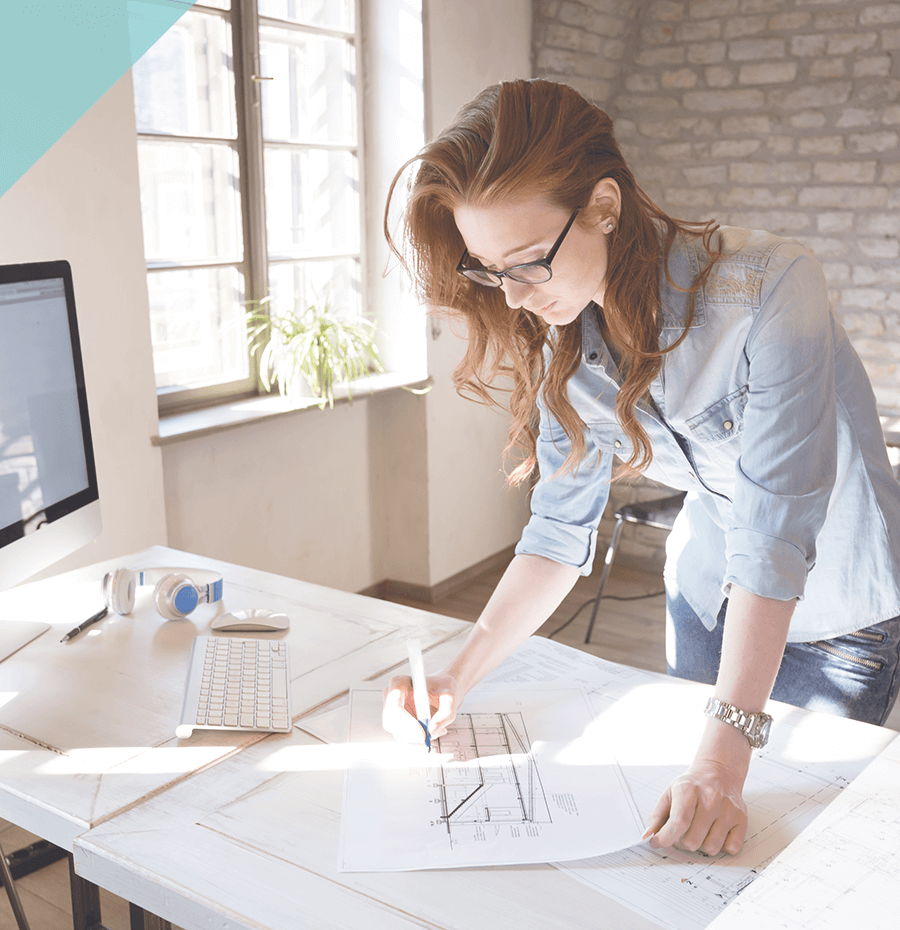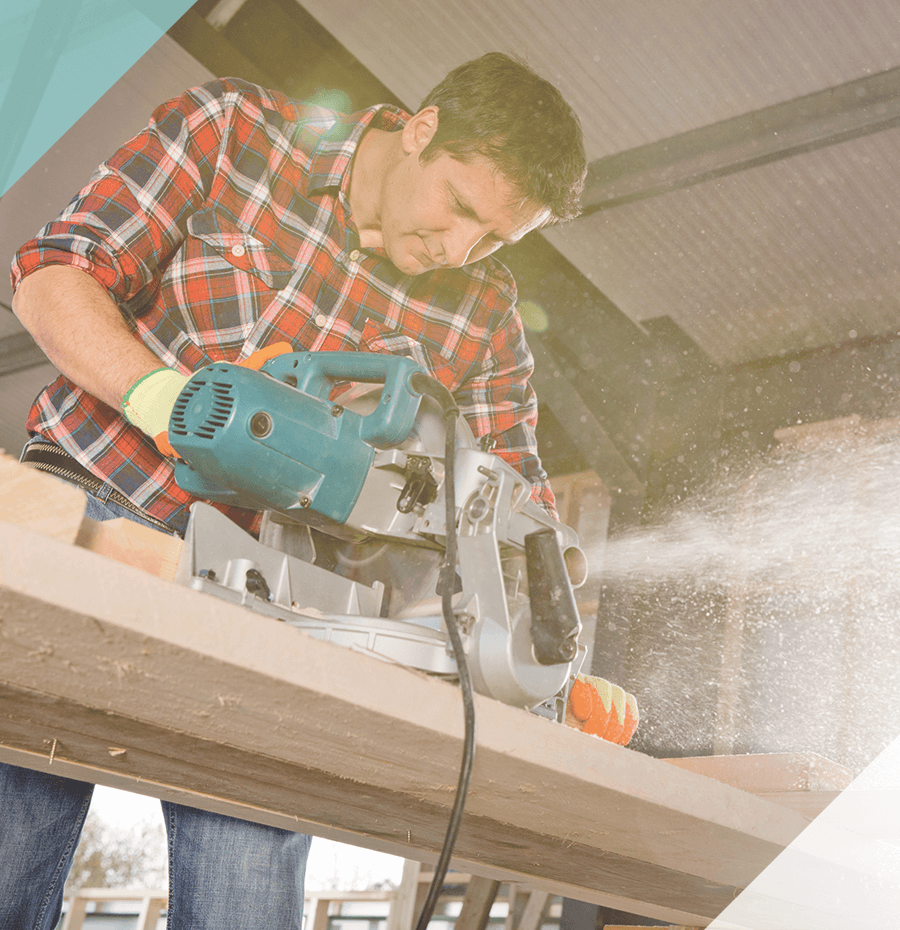 Buying and selling at a Modern Auction
A modern auction is an auction that is conditional up until the exchange of contracts and is different from the traditional method of auction where once the hammer falls, contracts are in effect exchanged and you are legally bound to complete.
Under the modern auction method at the end of the auction, the successful bidder must place a non-refundable reservation fee with the auction agents to reserve the property.
Bridging loans and property finance for property auctions
Property finance is a type of bridging finance. When the hammer falls at the auction, you have effectively exchanged contracts, with completion following between 10 and 20 working days thereafter.
This is not enough time for most mainstream lenders to arrange completion funds, so unless you are a cash buyer you will require a Bridging Loan.
However, since it is for a specific short-term purpose, interest rates can be higher than traditional term loans.
You should obtain an Agreement in Principle from the lender prior to the auction so that you know how much the lender is willing to lend you if you overstretch. If you cannot obtain funding, you may lose the 10% deposit you will be required to pay on the exchange of contracts.
For more information about buying or selling at auction please visit our YouTube channel or watch an interview that Managing Partner Nick did with Ranjan Bhattacharya.
*The timescales quoted do not include weekends.