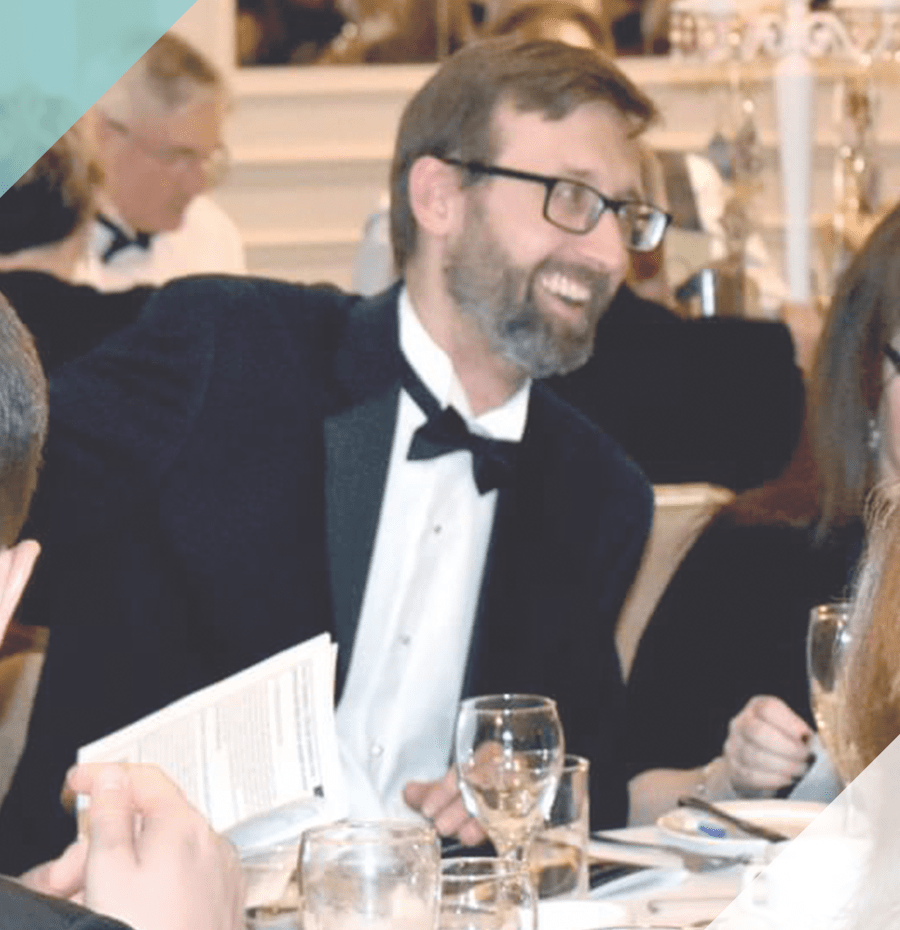 Edward Powell
Senior Solicitor
I am a senior solicitor in our Dispute Resolution team and I specialise in inheritance disputes.
My inheritance dispute work can cover a wide range of work from disputing the validity of the will or helping resolve disputes between executors and beneficiaries.
I qualified in 1998 and have conducted a wide range of litigation in the High Court, County Court, Coroner's Court, and Probate Registry.
Although taking court action may be necessary, I focus on trying to resolve a dispute and helping understand the personal and family dynamics of a situation can often help me advise on the best outcome for my client and find the best way to achieve it.
I also use my many years of experience to advise on business disputes.
Like all of Attwells' lawyers, I am happy to discuss potential matters on a 'no-charge, no-obligation basis.
Outside of the office, I am a trustee of  (a not-for-profit group of care homes) and I am also a founding trustee of the Colchester Half Marathon which is a great community event that also raises money for good causes.
Examples of probate dispute recent cases:
Instructed by beneficiary in relation to dispute over £9m+ estate.

I was recently instructed by a beneficiary of a circa £20 million estate who had concerns regarding the executor of the estate's conduct.

A beneficiary whose potential inheritance which was placed into a discretionary trust instructed me to assist them.

An executor instructed me when there was a challenge to expenses which were incurred by his estate.

I successfully challenged the validity of a will in a multimillion-pound estate where there were allegations of fraud. Expert computer evidence and the Claimant's medical records proved the Will could not have been executed as claimed.

I acted for an adult son who successfully challenged his father's will on the basis that it did not make reasonable provision for him.

Instructed by beneficiaries to defend reasonable provision claim being bought by step-daughter.
Specialisms – Disputes and Personal Injury

Manager or Supervisor – Will Oakes