Colchester Solicitors
Digital instruction – Attwells Solicitors is a modern law firm. We use digital methods to interact with our clients. This allows the majority of our paperwork to be completed and signed using your mobile phone.

Plain English – We believe legal knowledge should be shared and not used to confuse people. Therefore, all our lawyers use everyday language to explain legal terms.

Available to talk – Often what is challenging to explain in an email is easy to explain over the phone. Our lawyers are good talkers and even better listeners.

Price guarantee – We will not charge you for anything we do not agree with you in advance.
Colchester Conveyancing Solicitors
Attwells Solicitors are conveyancing and property solicitors based in Colchester, on North Hill.
Our team of conveyancing solicitors specialise in residential conveyancing. Your conveyancing will be undertaken by a single local conveyancer, who you can call directly. In addition, we provide a service promise and a fixed fee.
You can receive an instant conveyancing quote and instruct us in seconds using your mobile phone. Our conveyancing fees reflect the level of service you will receive and the speed at which your transaction will take place.
Unlike many other conveyancing quotes, our quotes break down and include every possible cost. This is important to note, as a competitor's quote may appear cheap, but could end up costing you more.
Colchester
Ipswich
London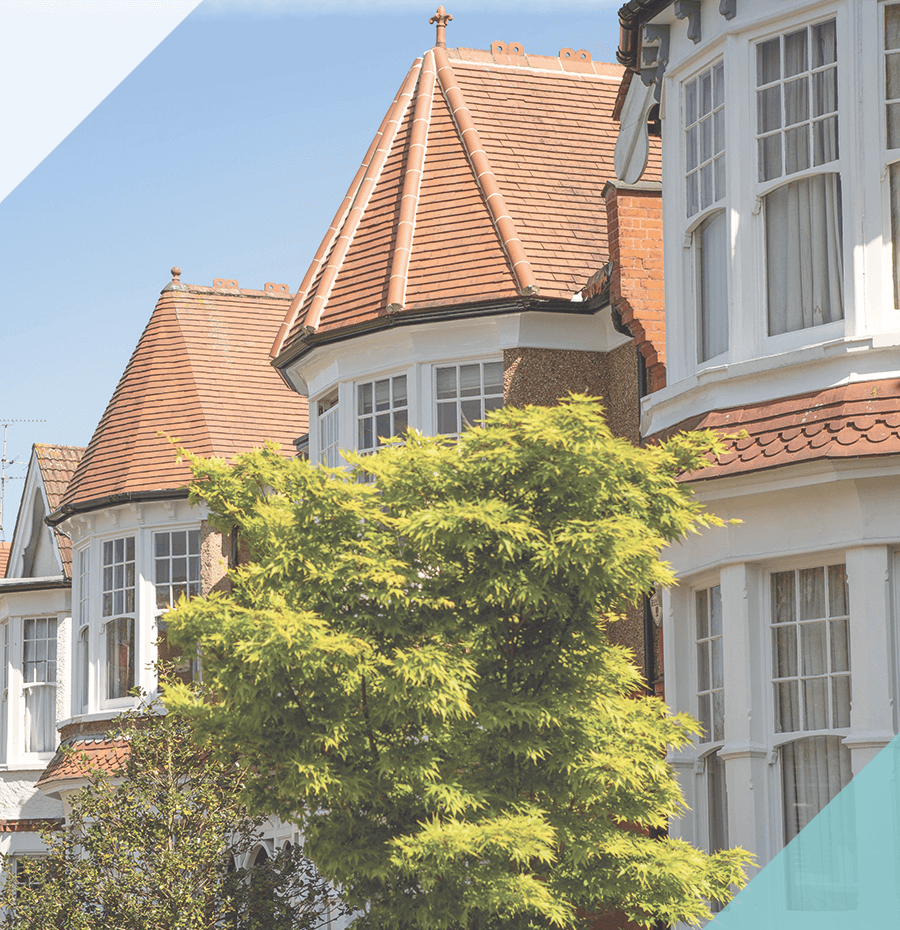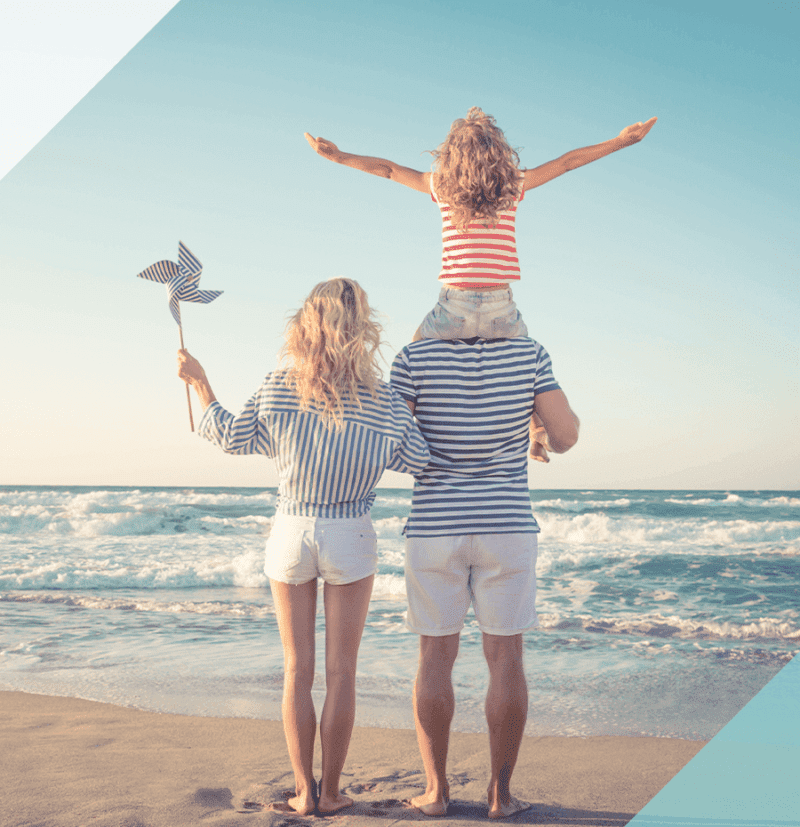 Wills & Probate in Colchester
We take the time to listen – We understand that when it comes to personal law the emotional effect the situation has on your mental health is just as important. Our lawyers are here to support you and your family. We are happy offer a friendly ear.

Jargon-free law – Our lawyers shy away from legal jargon. Instead we prefer to explain things simply, taking the time to explain emails or forms if required. Our lawyers are awarded for their down to earth approach.

Fixed fees – Cost is often to biggest barrier to seeking legal support. Therefore, all of our personal law services can be obtained on a fixed fee basis, including probate which is commonly expensive.
Attwells Solicitors offer Personal Law services alongside our core discipline of conveyancing and property law.
We understand many of our personal law services are required during extremely emotional and challenging times and therefore we employ a friendly simplified approach to law. This ensures you will be fully aware and in control of your legal matter.
Our solicitors will offer you the best possible advice, time, knowledge, and know-how to make informed decisions regarding your life. In addition, we will always aim to save you money. To this end, all our services can be instructed under fixed fee terms.
Landlords
60% of landlords within the UK are classed as 'accidental landlords'.
Estate Agents
80% of all our conveyancing clients move within 8-10 weeks.
Commercial Law
Fast & effective – Time is money. It's an old and somewhat over used phase, but it's true. Our lawyers will work as hard as you do for your business. We will always seek to best and fasters resolution.

Jargon-free law – Our advice to you will always be delivered simply, straightforward. We don't use legal jargon-free that few people outside of the sector understand. Instead, we shorthand the process.

Fixed fees – As a business owners you don't have pots of money. Most SME's are just about making a healthy profit. We understand the reality of business, therefore many of our commercial legal service are offered to you at a fixed fee.
Our Commercial Property Team combines impressive technical ability with an innate commercial mindedness to produce an ideal service for our property professional.
We will take the time to understand your priorities and the specific issues affecting your business. We place emphasis on building a strong personal relationship with you so that we can more easily accommodate your style of working.