Employment Tribunal Representation
Employment Tribunals claims can be complex, stressful, and expensive.
If not handled properly, an Employment Tribunal claim can result in your business paying out hundreds of thousands of pounds in compensation. Therefore, it's important you receive expert advice from the start.
Early Advice is Key
When an employment dispute arises, we recommend you seek legal advice immediately. This may be challenging for SME's who are unlikely to have access to a corporate lawyer.
To help, Attwells allows employers to submit details of any employment disputes via our legal portal for review, free of charge. One of our employment solicitors will review your employment dispute and offer feedback on the next best steps. This will not only steer you in the right direction but will also help to reduce the chances of a claim being made against your business. Prevention is always better than cure.
Beware of Time Limits
Employment Tribunal claims are subject to strict time limits and therefore it is very important that you seek legal advice as soon as possible. Do not delay. Otherwise, your claim could be prevented from not only defending any claim, but also being ordered to pay former members of staff many thousands of pounds in compensation.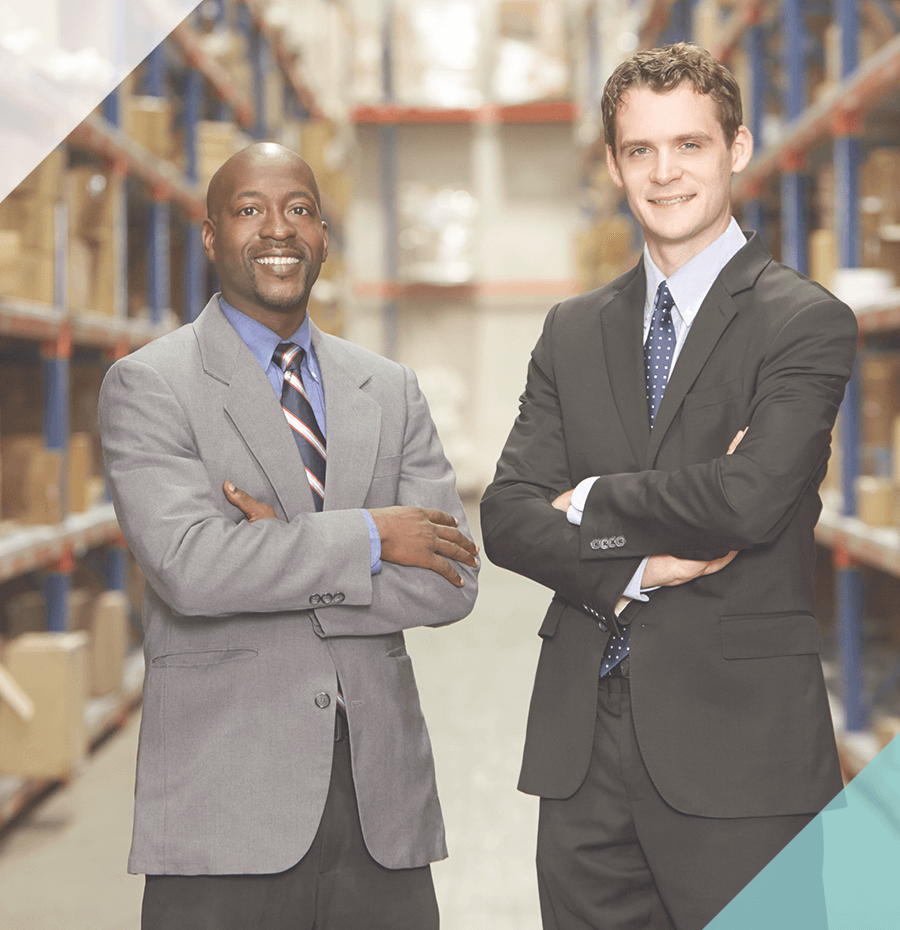 ACAS Early Conciliation
If you receive an employee grievance, ACAS Early Conciliation notification, or Employment Tribunal claim form, it is very important you contact an Employment Law solicitor.
If you have received any of these documents from an employee, you can submit them for a free review via our legal portal. Seeking legal advice at this early stage is absolutely key in ensuring you are best placed to defend any claim from former or current employees. It also routinely saves you thousands of pounds, as we are able to ensure that no costly mistakes are made in the early stages of a dispute, mistakes which come back to haunt you later on.
What happens at an Employment Tribunal?
The Employment Tribunal makes decisions about employment disputes, including unfair dismissal, redundancy, and discrimination. Employment Tribunal claims are subject to strict time limits and therefore it is very important that you seek legal advice as soon as possible. Otherwise, your defence could be dead and buried before it has even got off the ground.
Employment Tribunal Solicitors Costs
We offer a fixed fee case assessment, which allows you to get any potential claim against you reviewed at the outset for a small fee by an experienced employment lawyer, well versed in arguing cases in the Employment Tribunal. We will advise you of the strengths (or weaknesses) of the claim and what the best next steps are. We pride ourselves on providing plain-English advice, on commercial and pragmatic terms.
We have also produced a guide to Employment Tribunal Costs for Employers, which sets out the normal steps involved in defending an Employment Tribunal claim, the associated costs, and the timescales.
We are more than happy to meet with you face to face to discuss any claim you are facing and what you should do next. We take a personal approach to all our client relationships.
The vast majority of Employment Tribunal claims to settle at an early stage and therefore it is likely that the claim you are defending will not proceed to a final hearing, saving you the added stress and costs involved in the same. We have a proven track record of negotiating substantial settlement sums for our clients and so where this represents the best possible outcome for you, we will do all we can to ensure that settlement on favourable terms is achieved.
Attwells Employment Law team has many years of experience in bringing and defending Employment Tribunal Claims across the country and provides clients with award-winning client care so you can be assured that we will support you every step of the way, whilst at the same tenaciously defending your business.
What is included in the price?
All the above work is included in our fixed fee. Our hourly rate is £250 per hour, however, for reduced costs, we would recommend our fixed fee service. This is payable in stages. Therefore, if the claim is resolved early in the process you will pay less.
Disbursements: Depending on the development of the claim you may have to pay court fees.
What are the stages to an Employment Tribunal?
Representation during the ACAS Early Conciliation process – Before an employee can bring a claim in the Employment Tribunal, they must go through early conciliation.
We will submit your application to ACAS, and advise on the settlement. This will include what sum (wherein your best interests, represent you in all discussions with ACAS (4-6 weeks in duration), setting out your position clearly and effectively and where settlement is reached, ensuring that the terms of the COT3 agreement are favourable to you.
Reviewing the ET1 Claim Form submitted against the business – we will check the details of the claim with you, note your comments and take detailed instructions from you on the true course of events. We will collect any supporting evidence from you which will help support your defence and review these for you.
Draft and submit the ET3 Response Form – your business will have 28 days to file your response to the claim with the Employment Tribunal. We draft a detailed response on your behalf, setting the foundations for a strong defence of the claim.
Reviewing the Claimant's Schedule of Loss and supporting documentation – The Claimant will be ordered to provide a document setting out the compensation claimed by him and evidence supporting those sums claimed. We will review this and seek to find holes in the same and thereafter advise you of your potential exposure.
Throughout the defence, we will liaise with ACAS. Where appropriate, we will seek to negotiate a legally binding settlement to save you the time, stress, and cost of seeing the matter through to a final hearing.
Prepare your documents – We will collect from you all documentation relevant to your defence, produce copies, prepare a list and send the same to the claimant.
Review the claimant documents – we obtain, review and discuss with you the documents provided by the claimant.
List of issues – Where ordered to do so, we draft and negotiate with the claimant a list of issues, to be referred to at any subsequent final hearing.
Hearing bundle – Prepare a bundle of documents for use at the final hearing (containing both sides documents) and seek to agree its contents with the claimant and provide four copies to the Tribunal, to be used at any subsequent final hearing.
Witness Statements – We take witness statements (maximum two statements), draft the statement, and agree with you its final content, ready for use at the Employment Tribunal Hearing. Once the content is finalised, we then undertake simultaneous exchange of witness statements with the claimant and review each witness statement received and discuss the same with you.
Instruct a barrister – Where required, we instruct a barrister to represent you at the hearing and take all steps to ensure the Barrister is fully briefed on your defence.
Attendance at the final hearing – we attend the final hearing, liaise with the barrister and our opponent and support the smooth completion of the final hearing.
Employment Tribunal Judgement – We receive the Employment Tribunal's judgement and advise you on the findings.
How long does an Employment Tribunal claim take?
The time it takes from receipt of an Employment Tribunal claim to its final conclusions varies considerably based upon any backlog at your local Employment Tribunal, how long the final hearing will last and whether the settlement is achieved before the final hearing in the Employment Tribunal. At the current time, claims are taking longer than usual to get to a final hearing due to the coronavirus pandemic and so we estimate that your claim will be listed to be heard at a final hearing around nine to twelve months after the claim was received by the Employment Tribunal. This timescale is likely to be much longer where preliminary hearings need to be held and/or the final hearing is two or more days in length. We will of course update you regularly on timescales as your matter progresses.
What you can expect when instructing Attwells Solicitors